2022 Summer Weights & Conditioning Kickoff: Today (5/23/22) from 4 - 6 PM.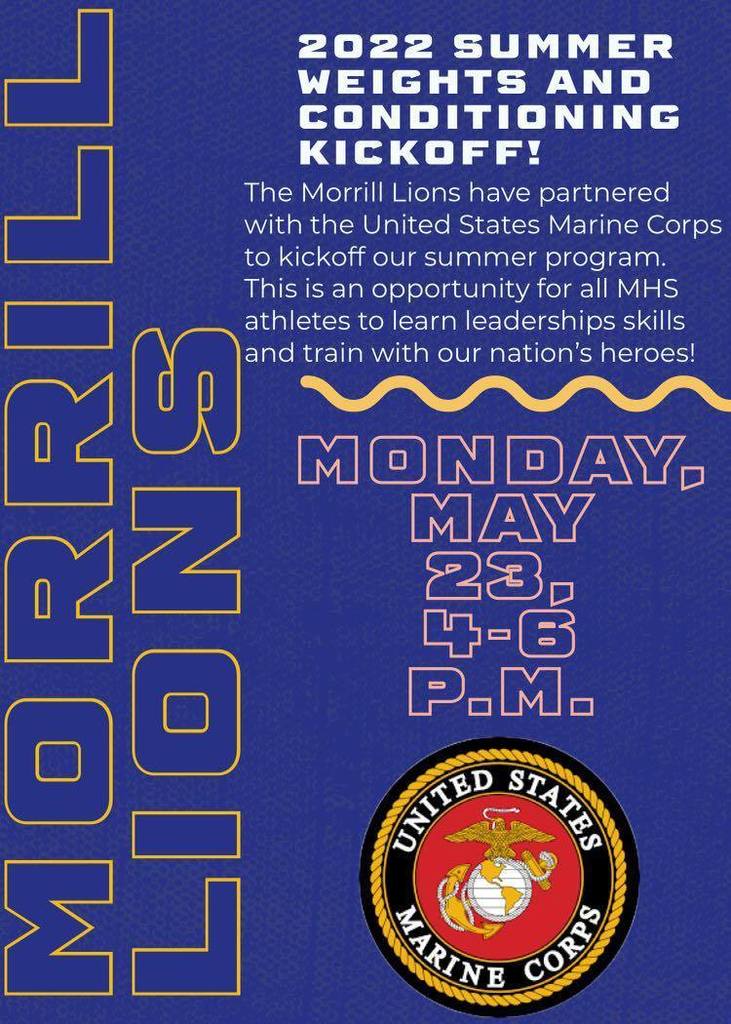 Our 2022 Summer Meals Program kicks off Monday, May 23rd! See you this summer!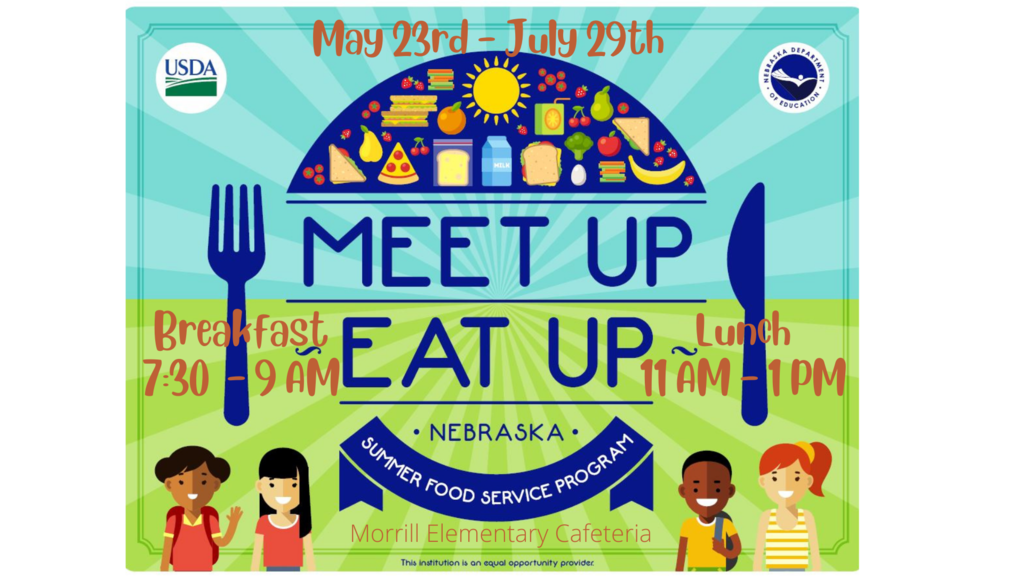 Two lucky Morrill Elementary students received new bikes for the summer! Thank you to Redo Celli of Celli's Cycle Center.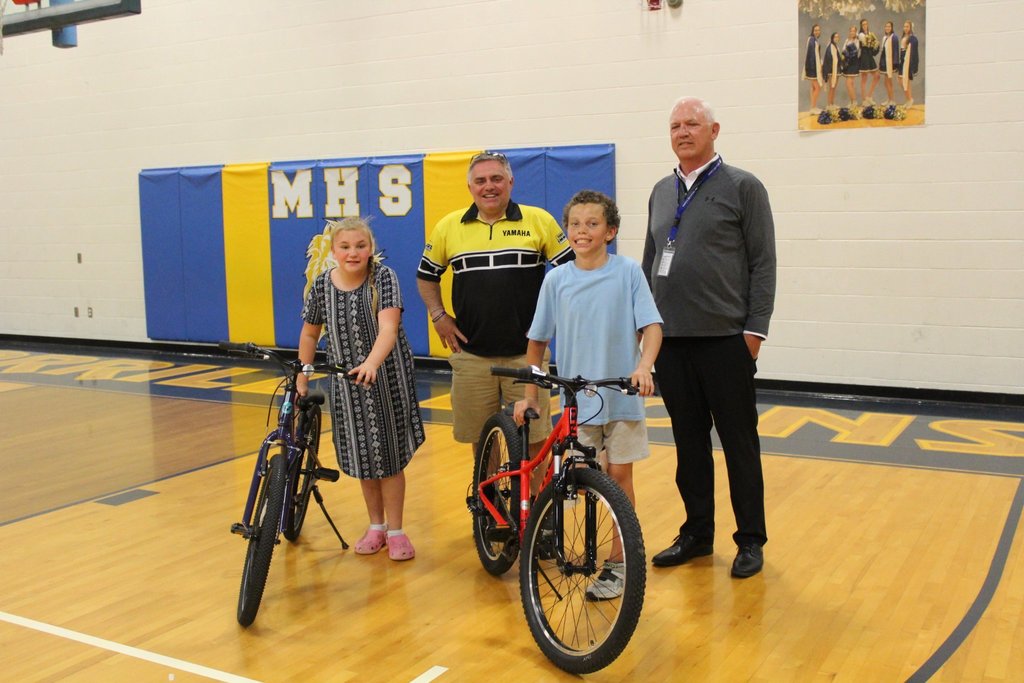 6th-Grade Graduation Please join us in celebrating our 6th-grade class on Tuesday, May 17th at 10:00 am in the elementary gym for their graduation. Family and friends of these students are welcome to come as we recognize them and all of their achievements this year. Thank you!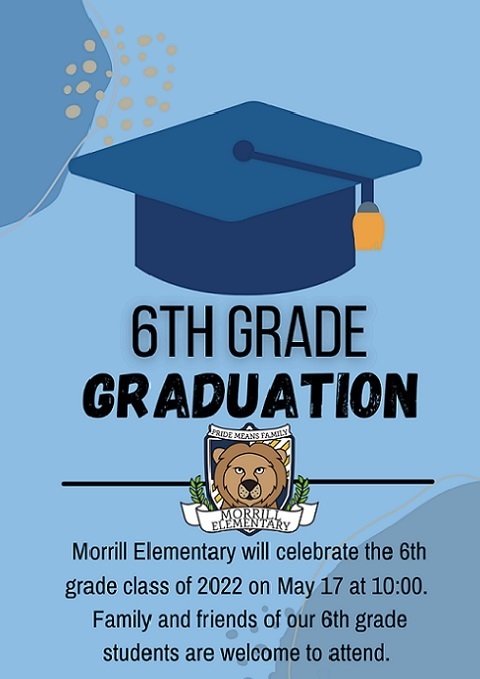 Wear your Den colors on Monday as we celebrate our last Den Day of the year!

Good luck to Katelyn Walker tomorrow at the Junior High State Track Meet in Gothenburg! She qualified in the 400 and will run at 2:30.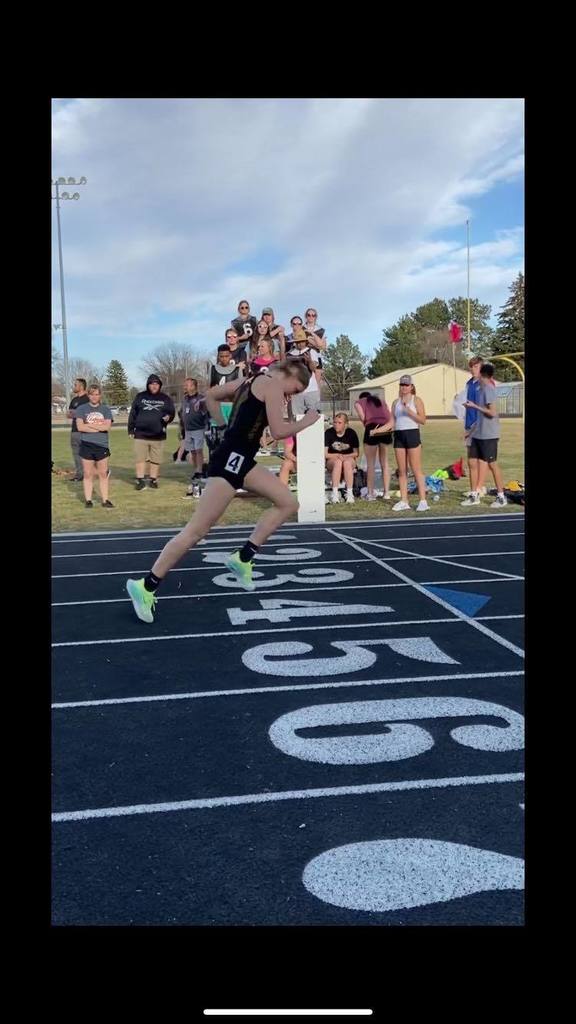 Reminder......Last Day of School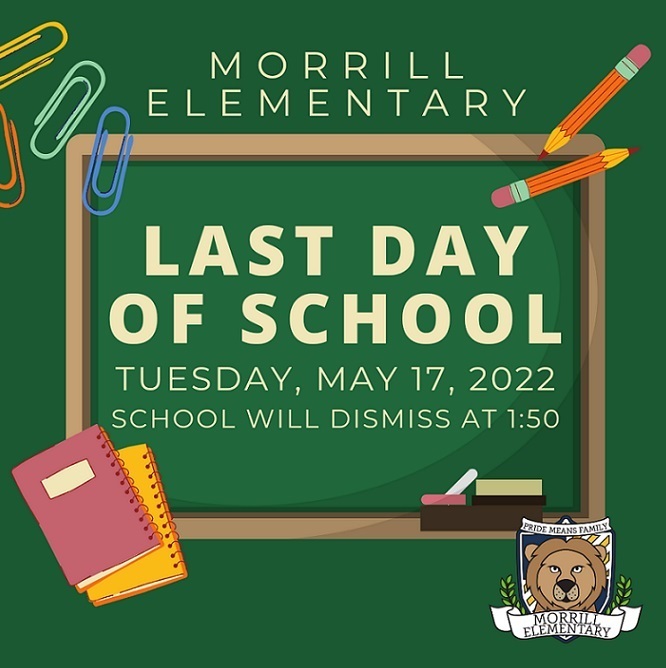 CONGRATS TO OUR 2022 STATE QUALIFIERS: Kyndall Sprague- Triple Jump Brooklin Hess- 200, 400 Cecilia Barron- 2 mile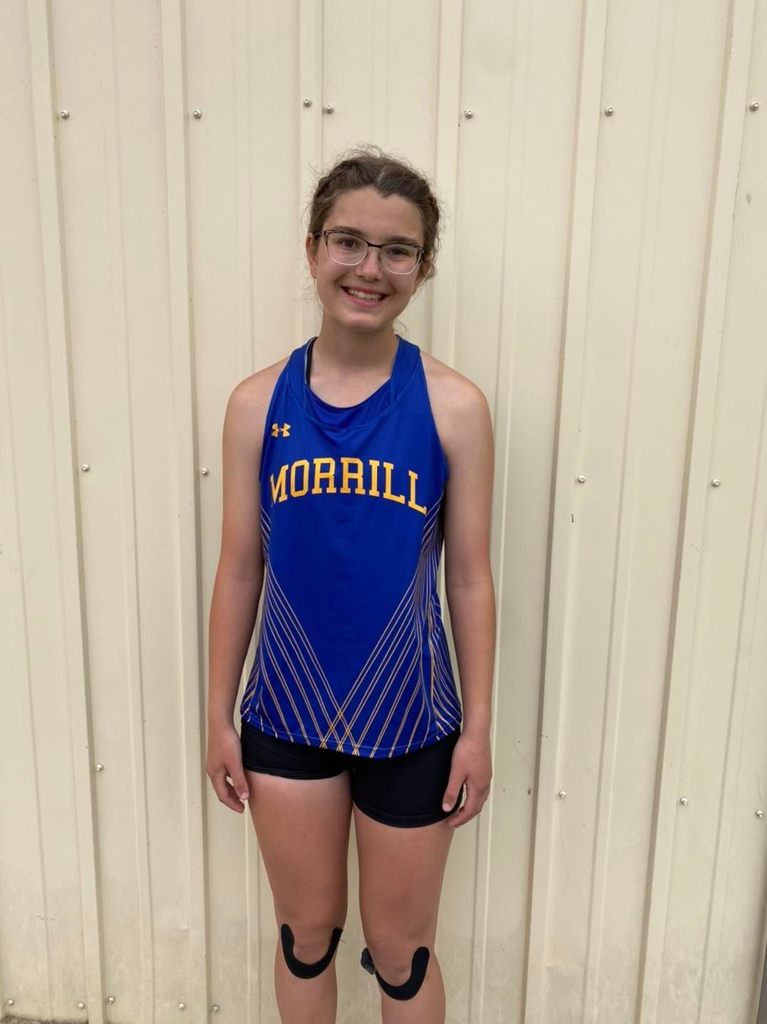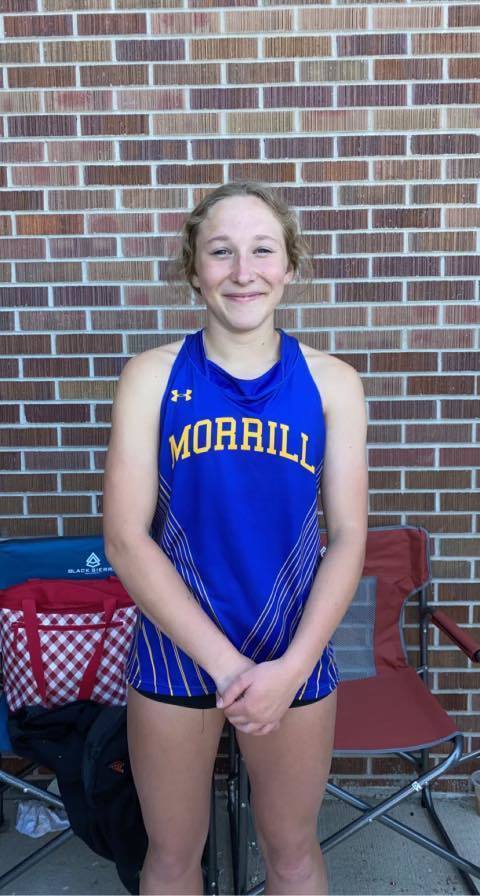 REMINDER......Track and Field Day is Tomorrow Just a reminder that Wednesday, May 11th is track and field day for the elementary. Please remember to layer clothes as it might be a little cooler in the morning. Also, the temperature is anticipated to be 82 degrees so please bring sunscreen and a water bottle. Every student will be responsible for their own water bottle! Thanks everyone!!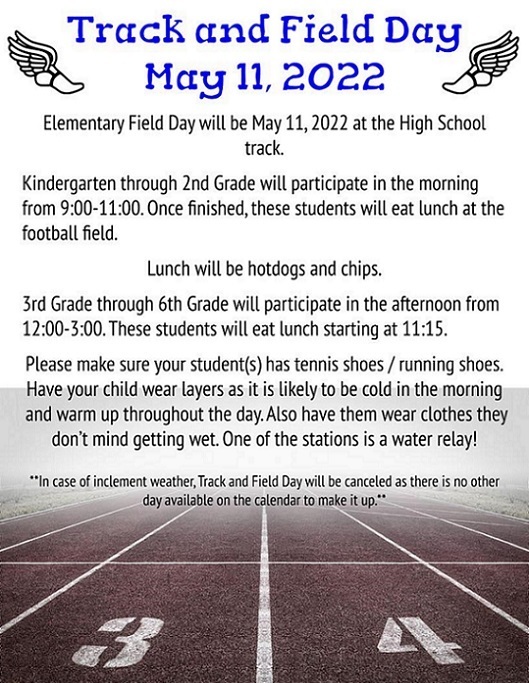 REMINDER - Please start tracking down all library books, missing Chromebooks & missing chargers. Library books need to be turned in ASAP please! You WILL be charged replacement costs of books if they aren't found. Chromebooks & chargers will be checked in on Friday. If yours is missing, you will be charged replacement costs of $20 for a charger or $250 for a Chromebook.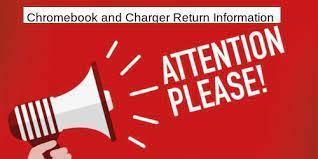 We're Hiring! If interested in applying please contact Sunny Edwards at 308-247-3142.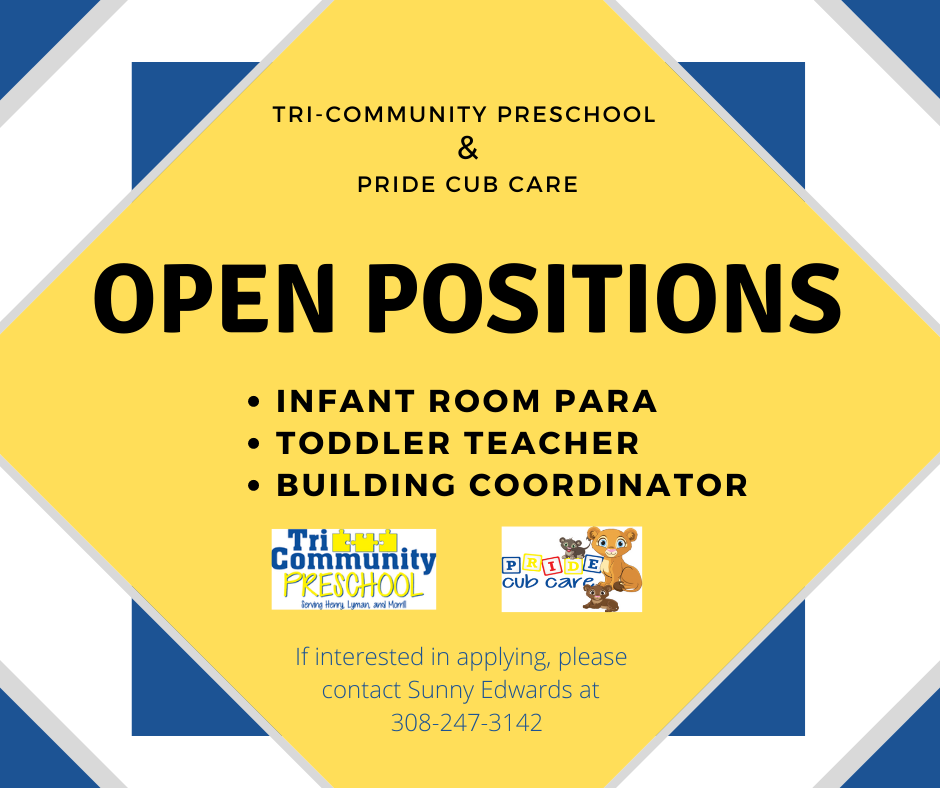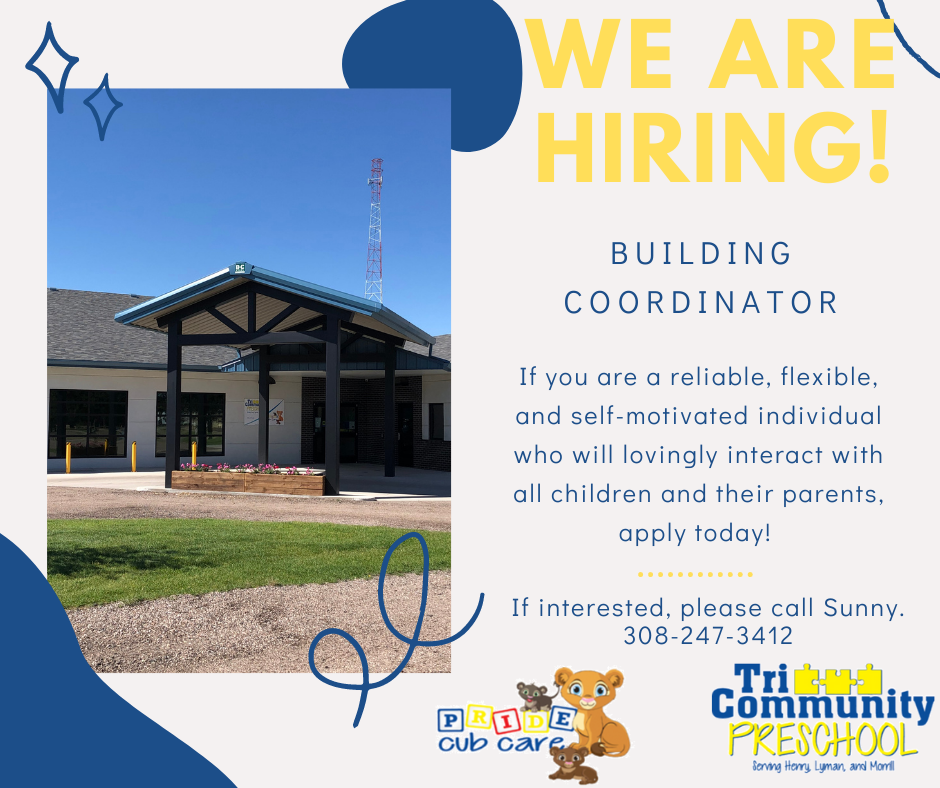 Congratulations to the 2022 Spring Nebraska Chiropractic Physicians Association Academic All-State Award recipients! Morrill: Boys Golf-Christian Bokelman Music-Katelyn Ott, Jessica Wilkinson Girls Track & Field-Cecilia Barron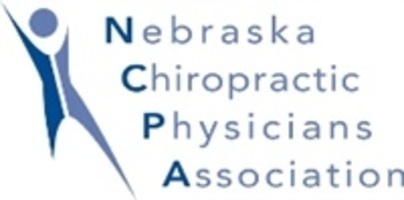 Elementary Track and Field Day -- May 11th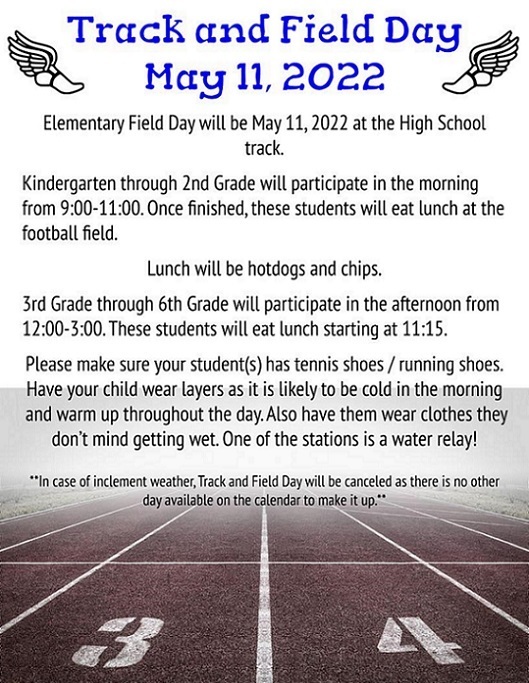 Remember to celebrate your educator's all week long this week!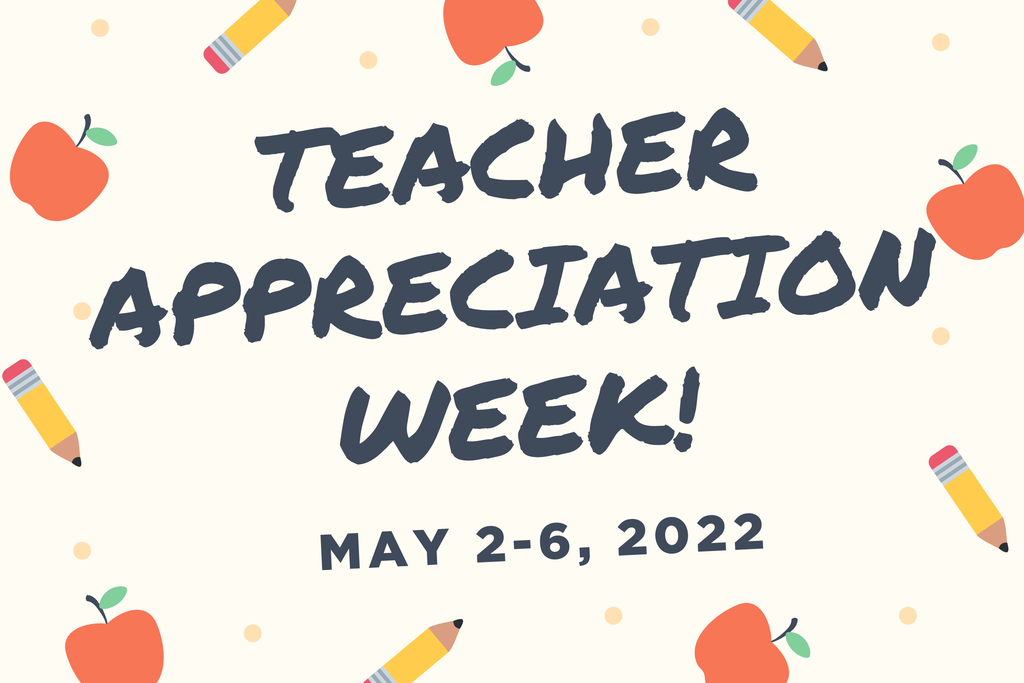 Kindergarten Round-Up (Thursday, April 28th from 5:30-7:00 pm) FINAL REMINDER......We will have Kindergarten Round-Up for all of our Lion Cubs who are eligible to start Kindergarten in the fall. We welcome parents/guardians of these students to join us Thursday, April 28th from 5:30-7:00 pm at the elementary to complete registration paperwork. There will be some fun activities planned for incoming Kindergarten students as well. We look forward to seeing as many families as we can......WELCOME TO THE PRIDE!!!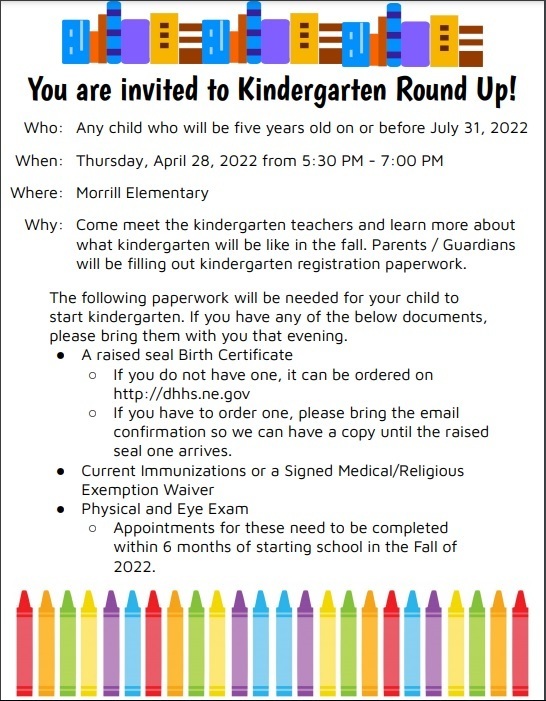 "Morrill is 1st & Only NE Cognia Systems Accredited PK-12" - View the Cognia Summary Report at this link:
https://5il.co/19f5t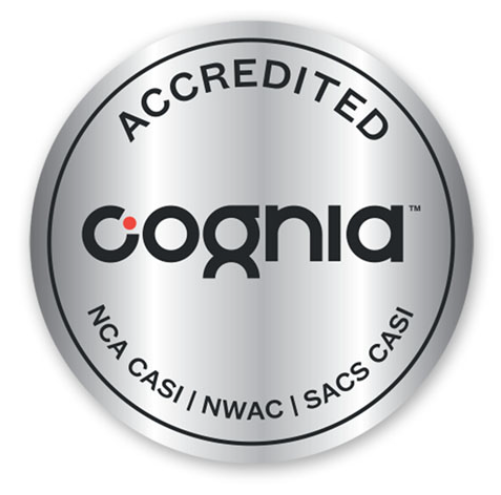 Kindergarten Round-Up (Thursday, April 28th from 5:30-7:00 pm) Please put this important date on your calendar!!!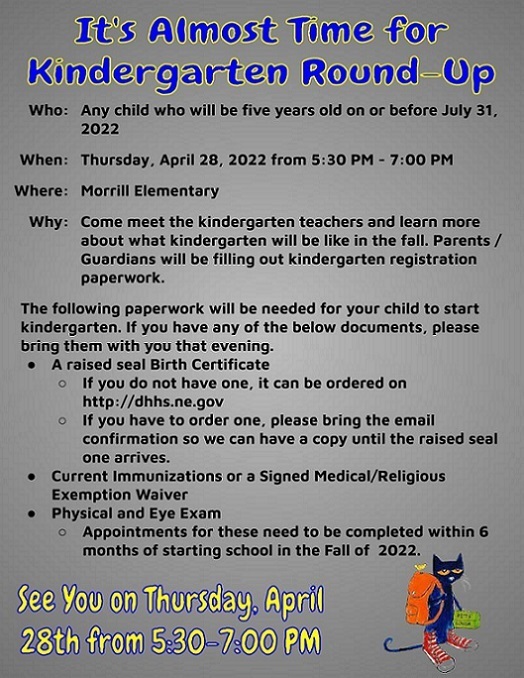 Easter/Spring Break -- April 14th-18th, 2022 (No School)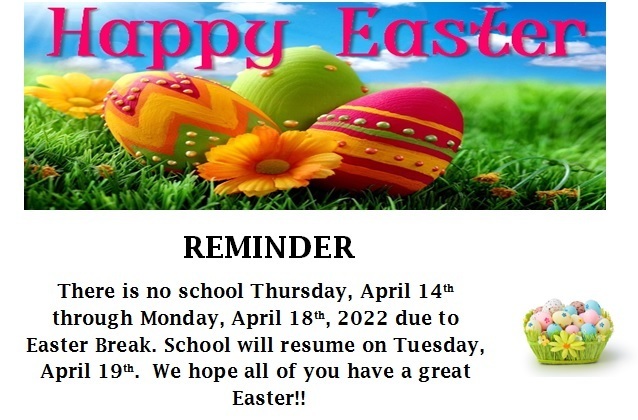 Lion Cub Jerseys -- Please Return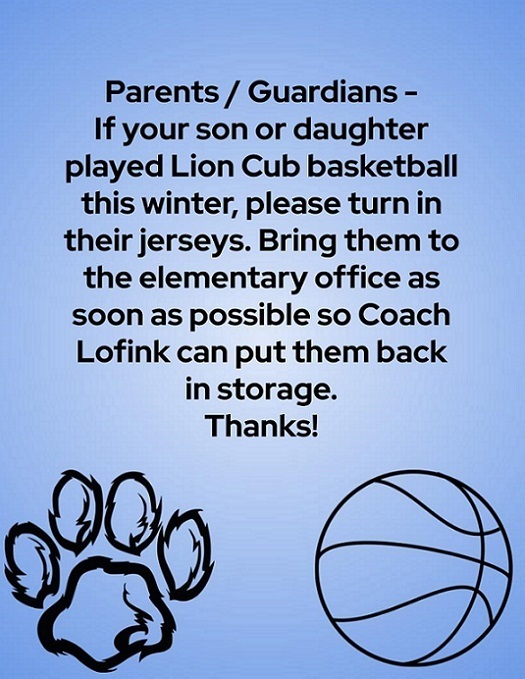 Reminder-TONIGHT the Morrill Board of Education is hosting a community meeting, Monday, April 11th, 2022, at the Elementary Gym, 505 Center Avenue, beginning at 6:00 pm. This will be a 90-minute meeting. This community discussion is part of a larger Community Engagement process and will give the Board of Education and district administration the opportunity to listen to community stakeholders. The results will help formulate a vision of the future, and identify goals and strategies necessary to move the district forward to meet the challenges of the 21st century. We will be discussing the strengths, accomplishments, and challenges of our school district, the vision, and expectations for our schools and the goals and objectives necessary to design our future. Specific community members have been invited by the district for two reasons: to ensure that a broad cross-section of interests, backgrounds and perspectives are included and to ensure that board members are able to hear from all participants in a purposeful and efficient manner. We are inviting staff members, parents, students, community leaders and other interested members of the public to work together with us – so that we may effectively plan for the future of our district and students. Any patron wishing to attend the session is encouraged to do so. Representatives of the Nebraska Association of School Boards will facilitate the community engagement process.