Welcome to Morrill High School
Welcome to Morrill High School
CNA Program- School Nurse Sierra Frickey Health Sciences (pre-dental, pre-med, pre-pharmacy) College NOW!/Early College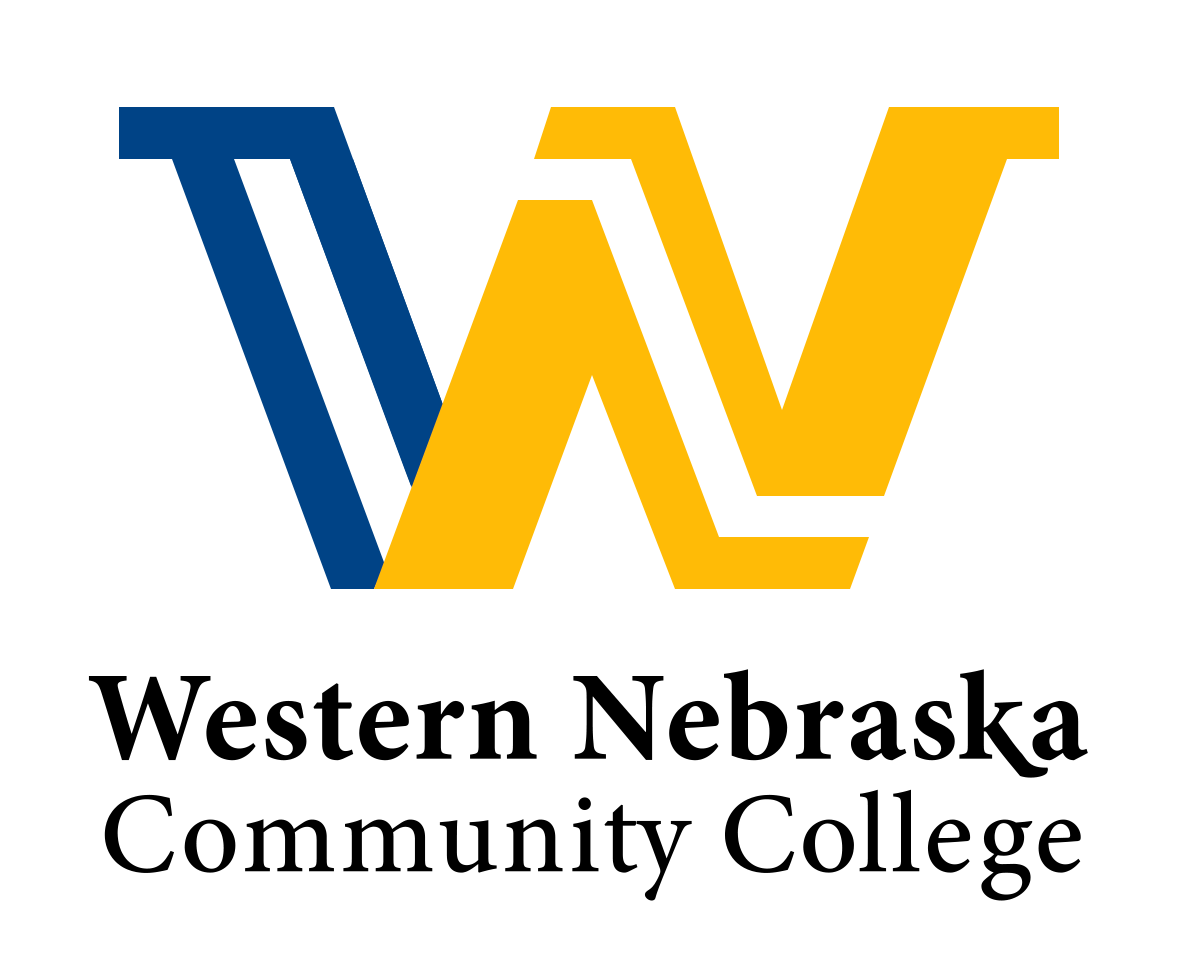 Technology
personal chromebooks and interactive mobile devices, virtual classrooms
College Prep
ACT, FAFSA, College Readiness Assistance
Career Prep
Trade, Vocational & Tech Programs
86%
Graduation Rate for Class of 2023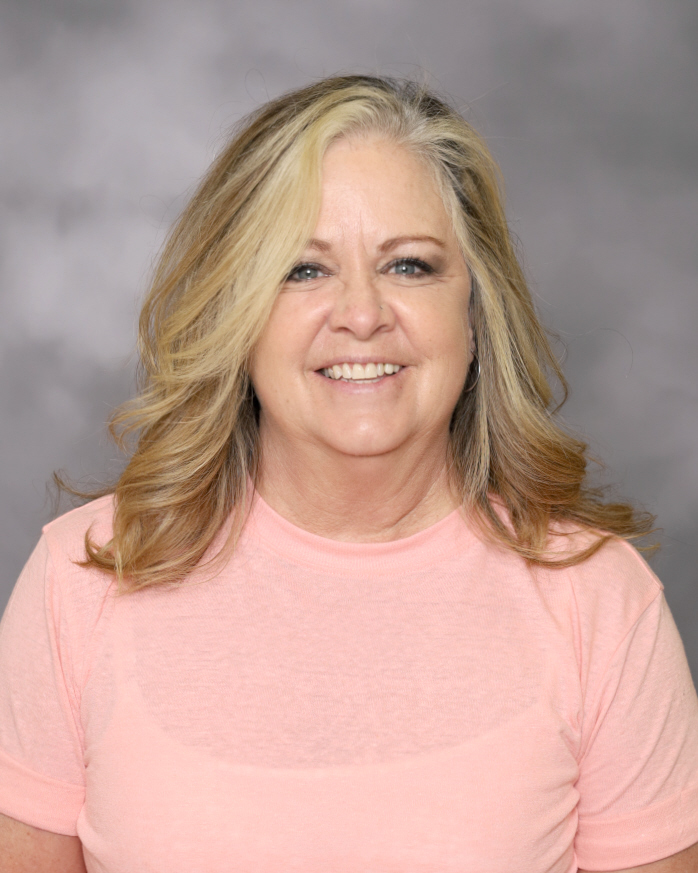 She loves teaching kids and seeing the beautiful pieces of art they create!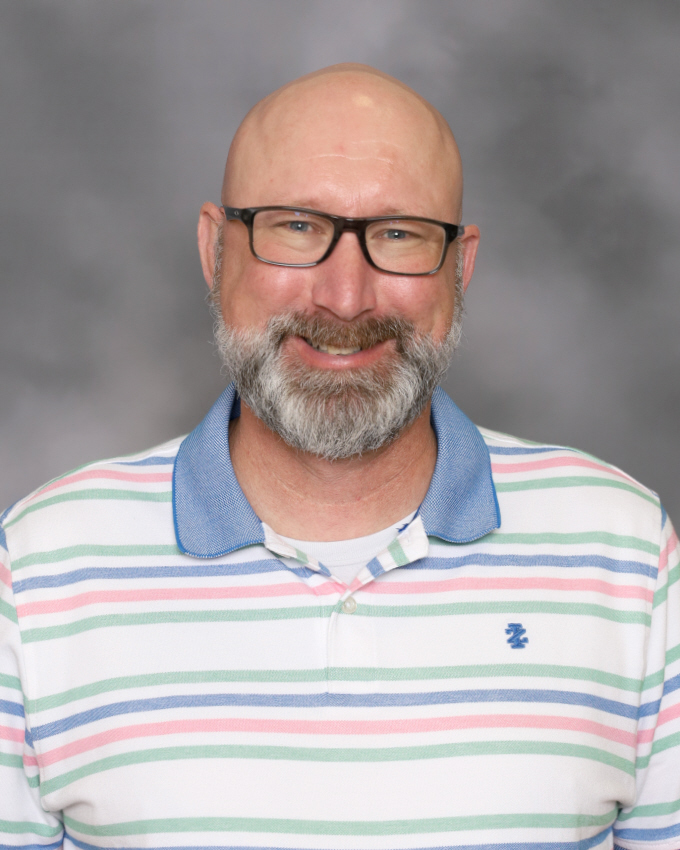 He loves cheering for the Broncos & dreams of playing like Peyton Manning when he grows up.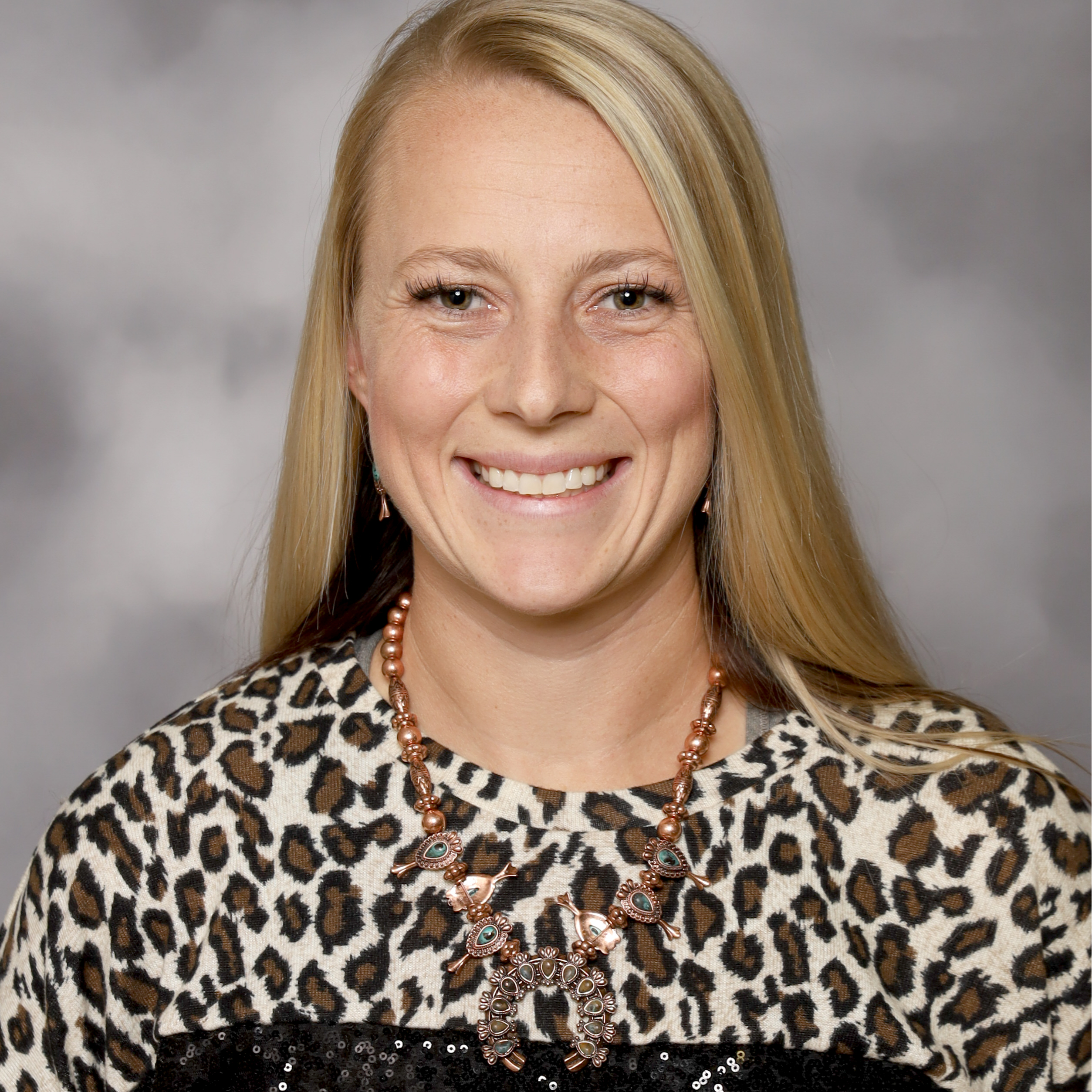 Mrs. Santero loves pizza & values the rural community environment that MHS is made of!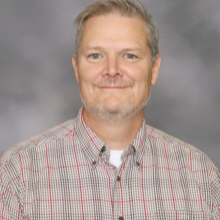 Mr. Waters favorite food is curry and he participated in several sports and clubs during his HS career. Go Big Blue!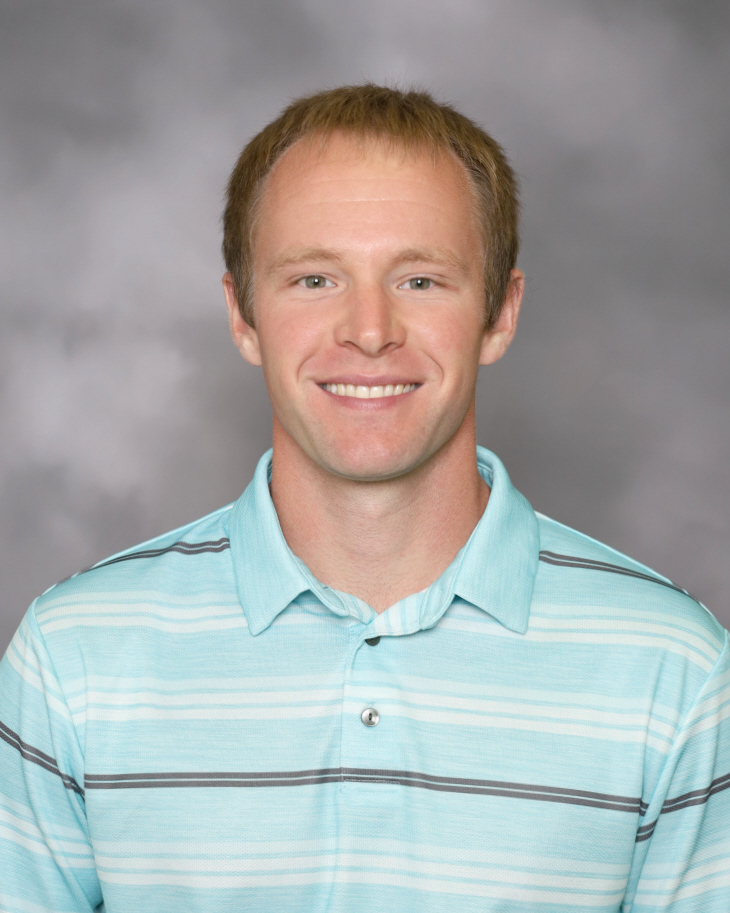 He enjoys teaching about health & movement of the body through sports/activities. He is a MPS graduate & this is his 2nd year of teaching.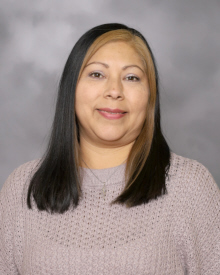 Ms. Rodriguez has been working for MPS for 16 years and believes small classes set our district apart from the rest!