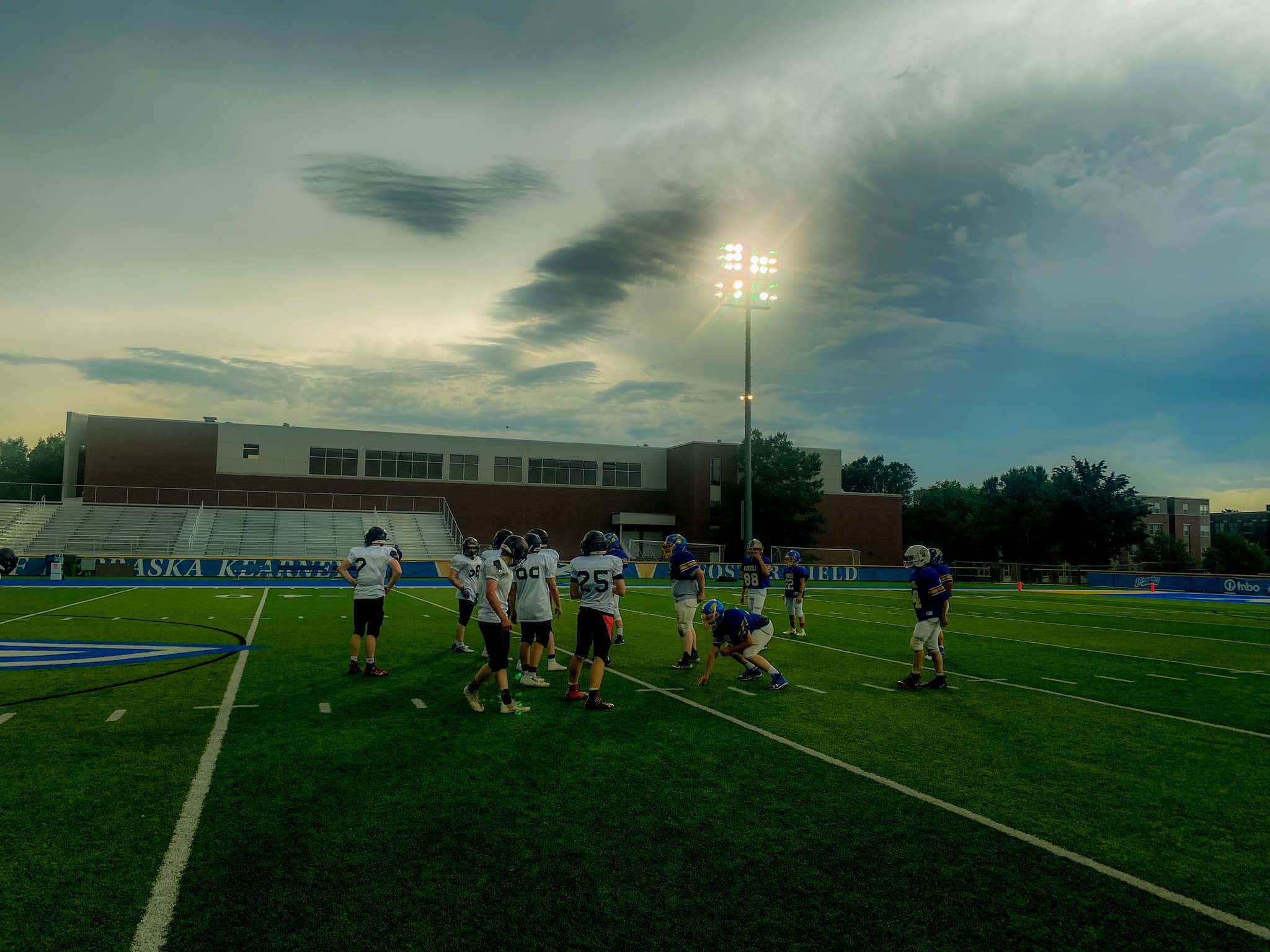 Morrill Public School District is committed to empowering students to become confident, knowledgeable, productive and responsible citizens of a diverse, ever-changing world.
Technology
personal chromebooks and interactive mobile devices
College Prep
ACT, FAFSA, College Readiness Assistance
Career Prep
Trade, Vocational & Tech Programs
94%
Graduation Rate for Class of 2021
Education Advancement Partners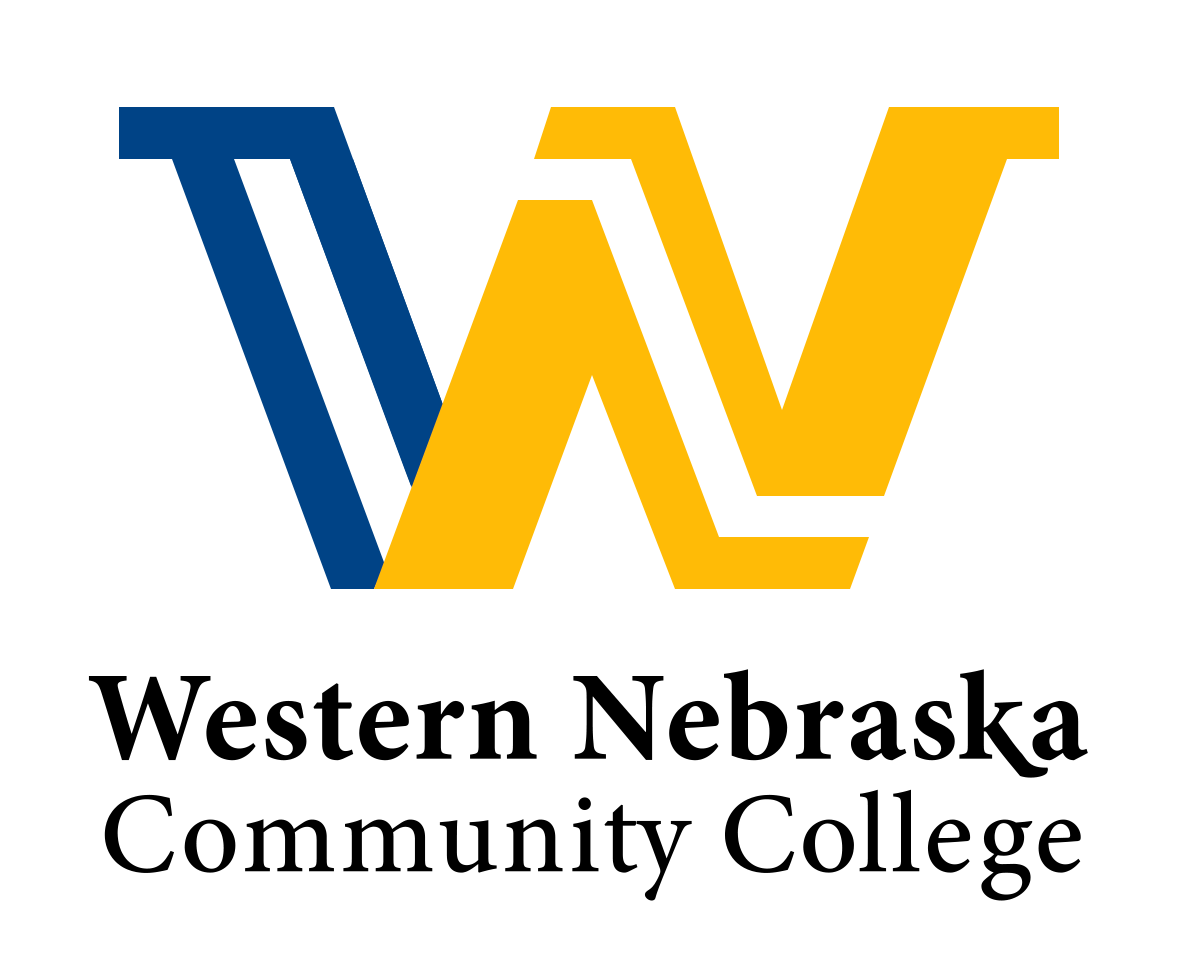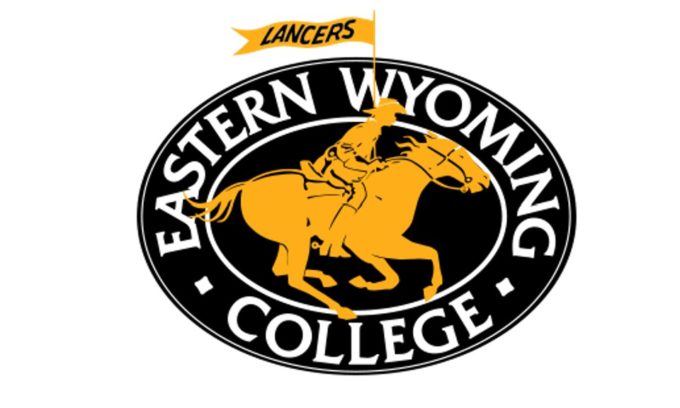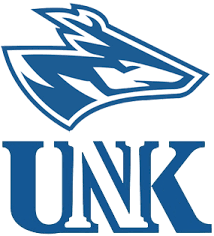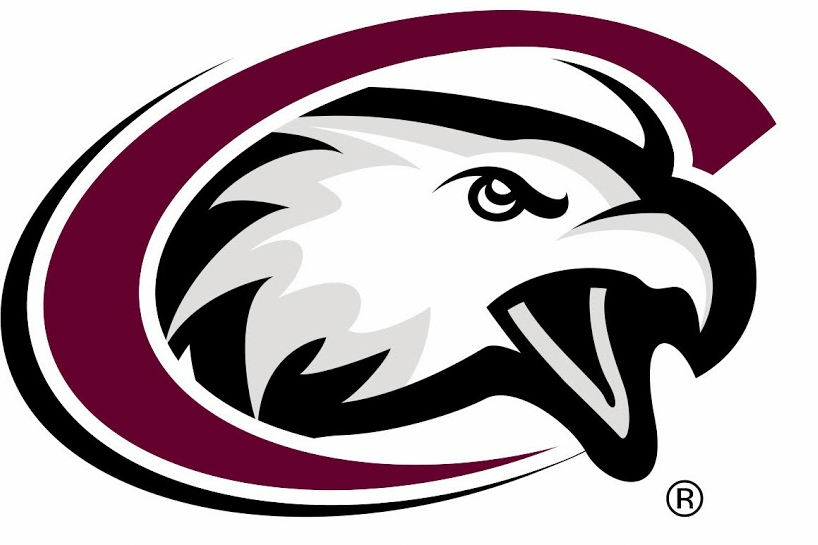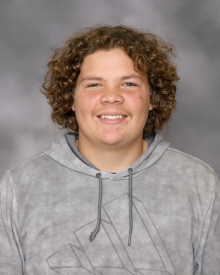 "The senior averaged 19.5 pts and 10.5 RBs in helping the Lions finish 2nd at PAC."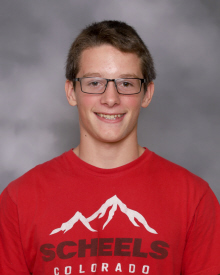 "The 145 lb wrestler finished in 1st place to lead the lions at the Chase Co. Invite."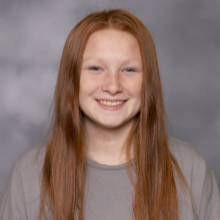 "The sophomore scored 8 points, grabbed 8 RBs & 4 steals in win over Potter-Dix"