Morrill Lions Football- Congratulations again, Gavin! This young man is proof that if you put in the work and hold yourself to a standard, dreams come true! #LionPride #nextlevellions #ALLIN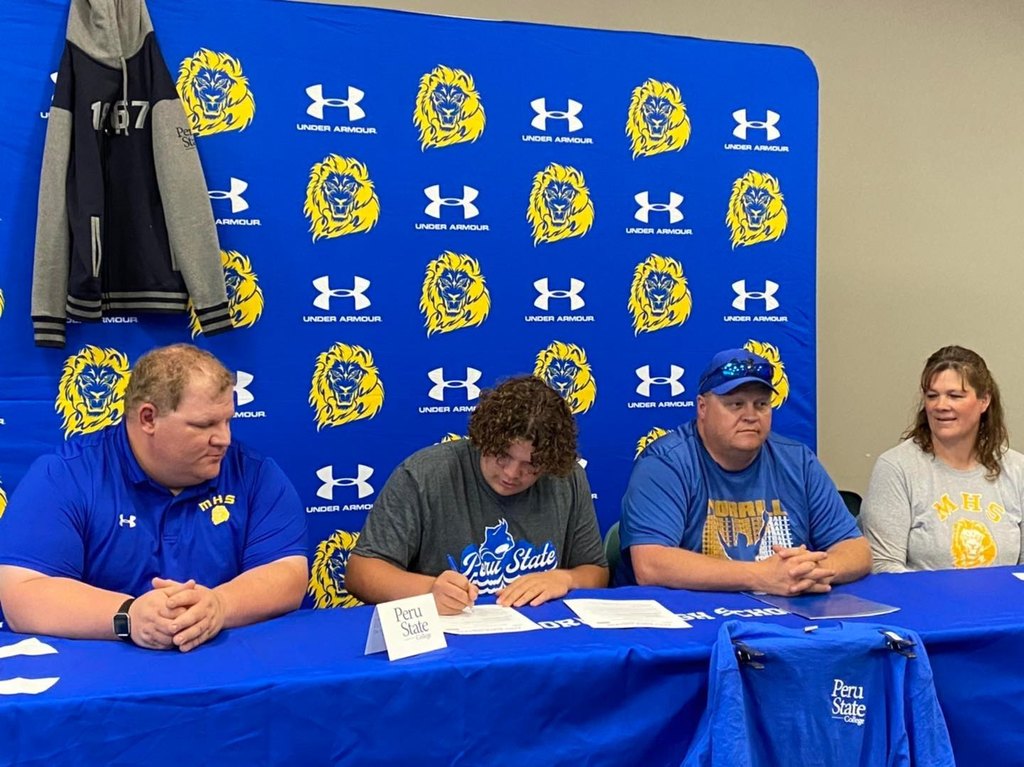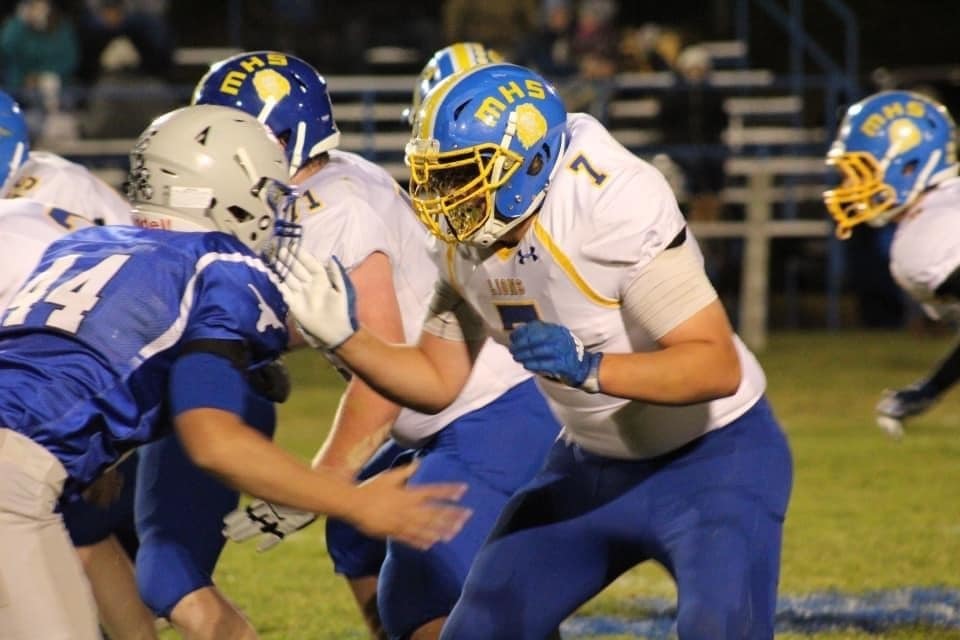 Reminder for anyone interested in grades 7-12.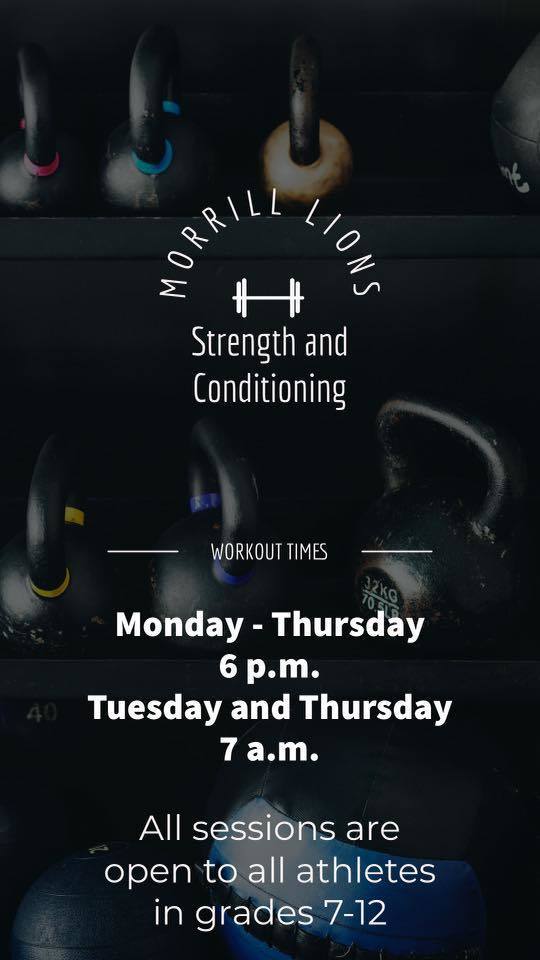 Morrill Schools Activities Page: Unfortunately, Mike Trader had to cancel his camp in Morrill this year due to lack of sign-ups. We are hopeful to host the camp next year.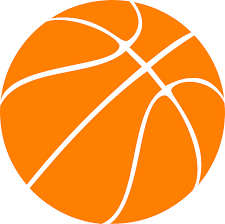 Morrill Lady Lion Basketball- Lady Lions are 5-0 at Gold Crown! After a VERY sluggish start this morning in the first two games the Lions executed like a seasoned team against a good Kansas team. These girls are really embracing this new style.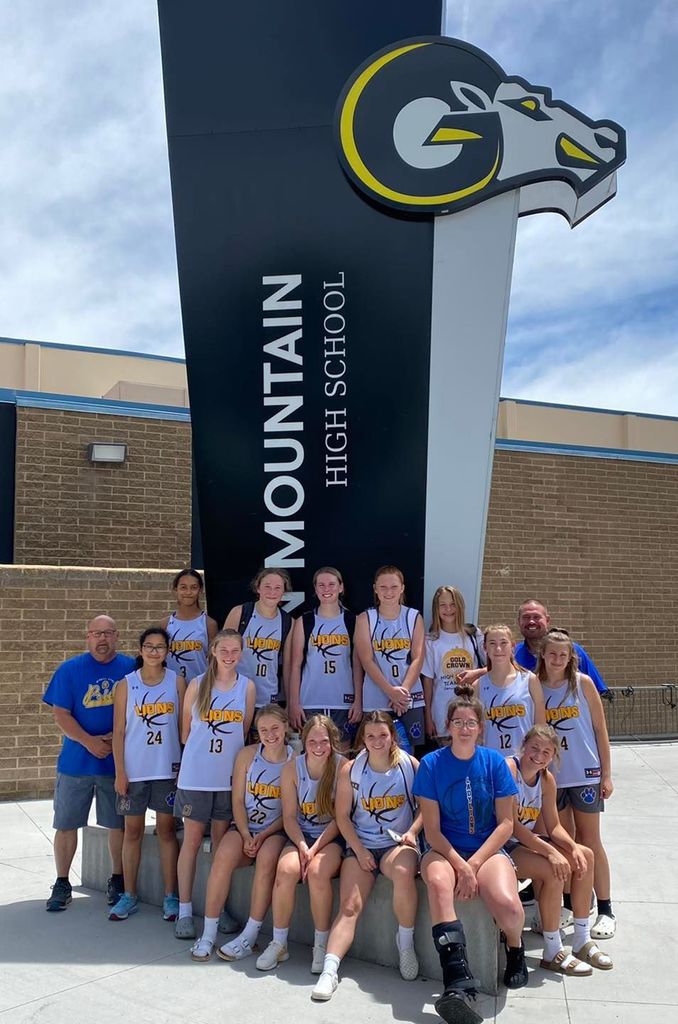 Andon Pittman & Gavin Dunkel will represent the Morrill Lions on the West Football team in the 2022 All-Star Game. Congratulations & come support them Saturday, June 11! Volleyball – 2:00 pm MDT at WNCC Cougar Palace Football – 7:00 pm MDT at Bearcat Stadium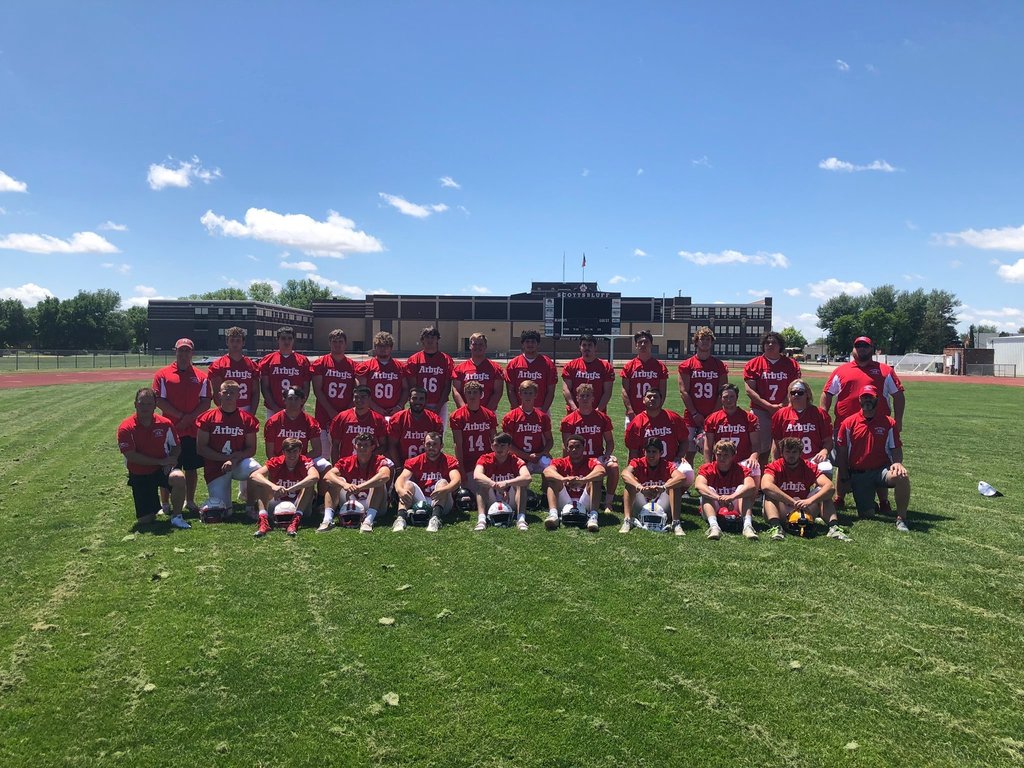 Morrill Lions Football- And that's it for this year's UNK Football team camp! After a few injuries, we played most of the live football with just eight players. These young men rose to the challenge, played Ironman football without complaining, and gained some valuable experience. They are coming together as a team and it's awesome to see! #ALLIN #LionPride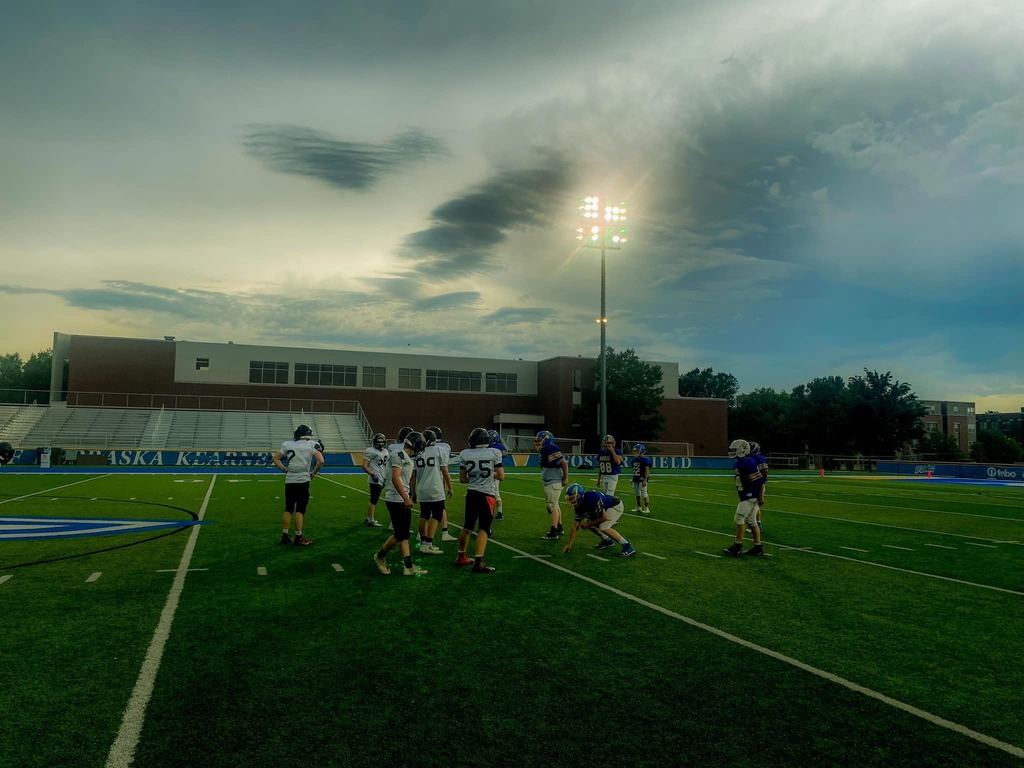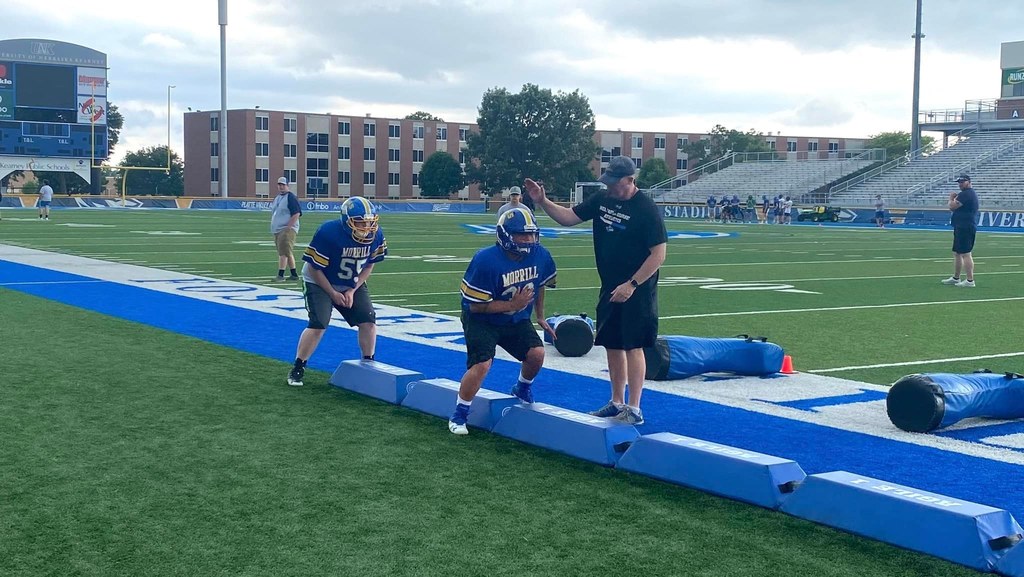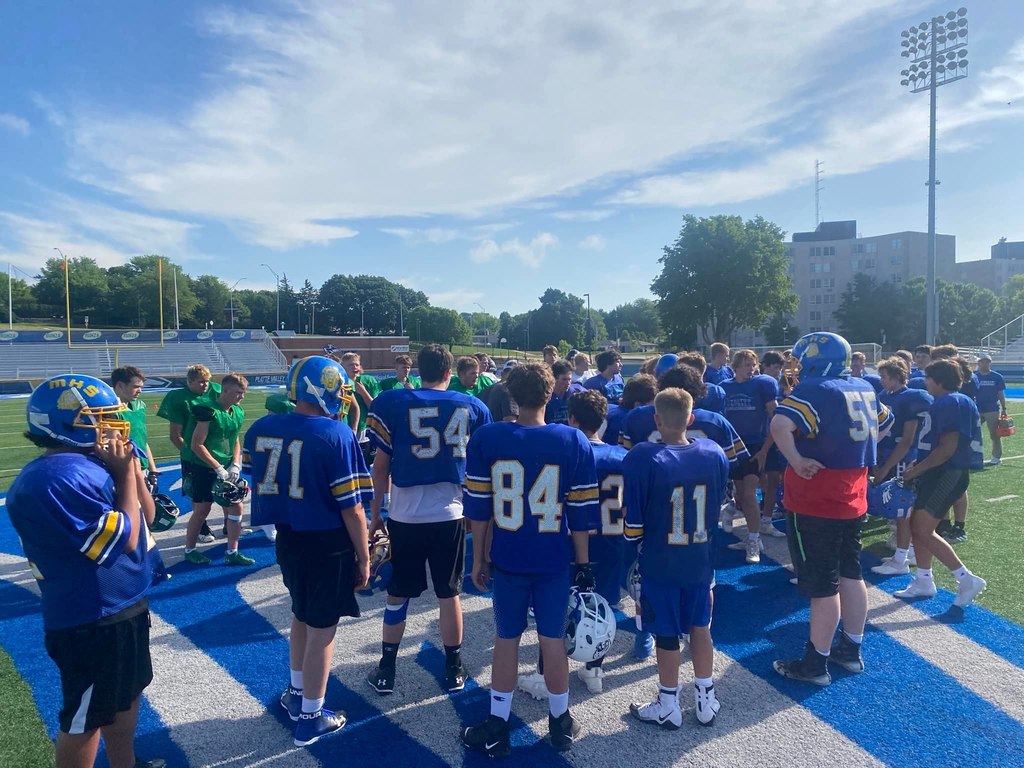 2022 Summer Weights & Conditioning Kickoff: Today (5/23/22) from 4 - 6 PM.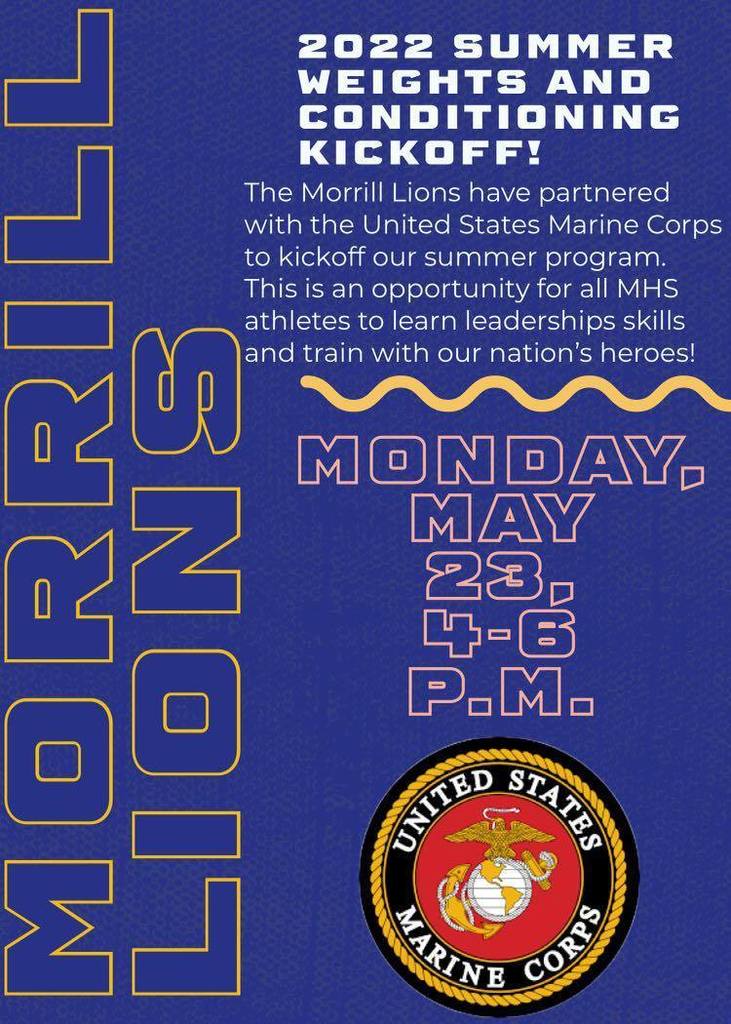 Our 2022 Summer Meals Program kicks off Monday, May 23rd! See you this summer!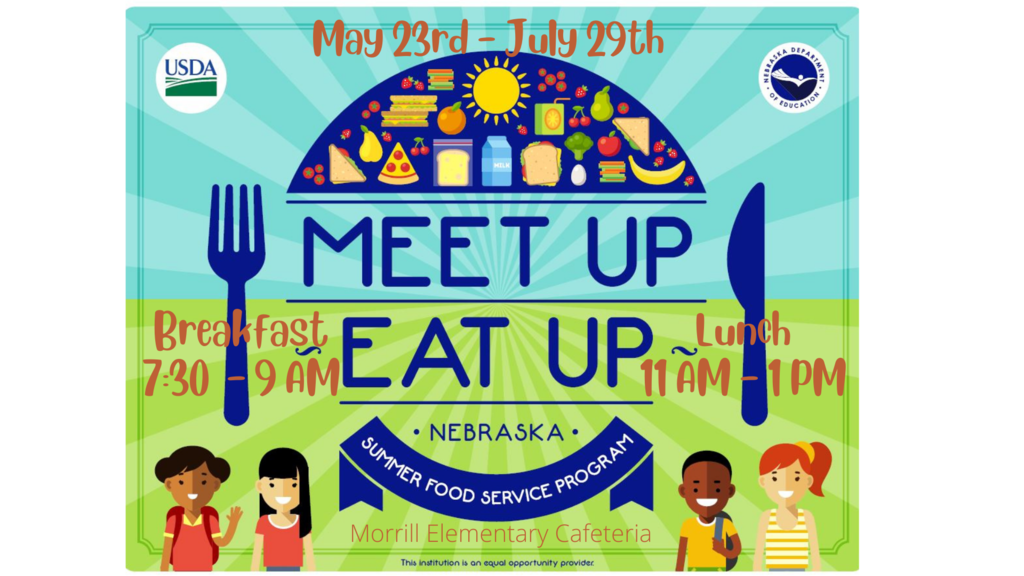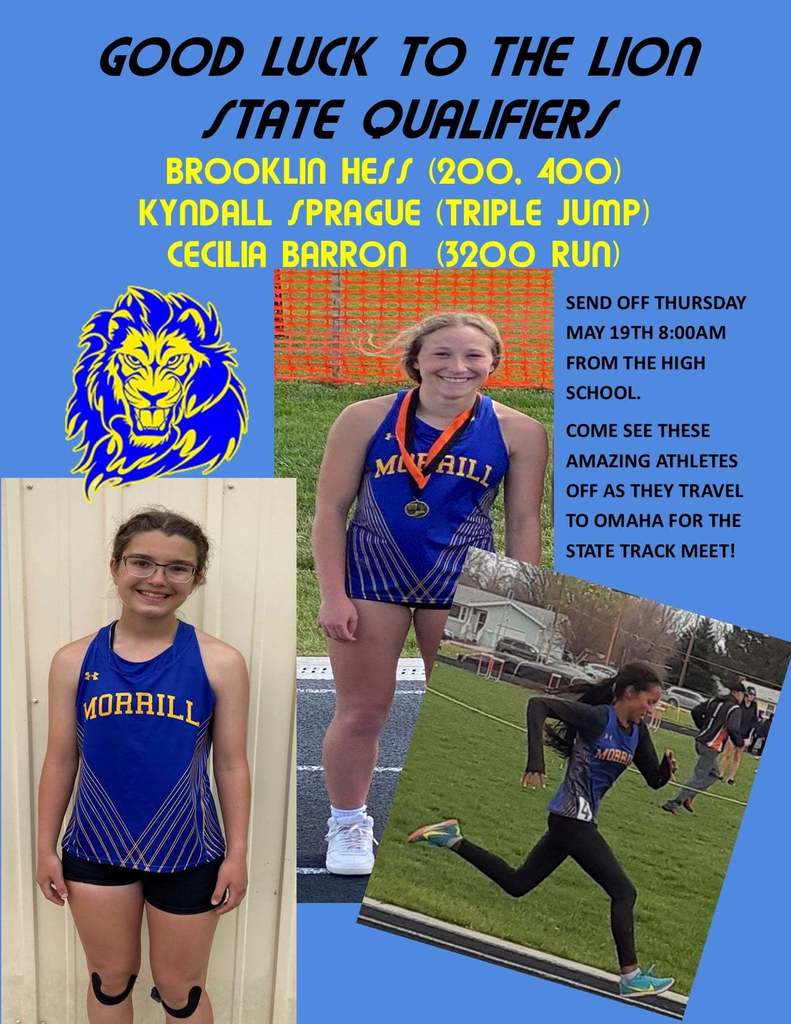 Introducing the 2022-2023 MHS Cheer Squad! Congratulations to: Samantha B. Katrina K. Allana K. Rosalee V. Alani R.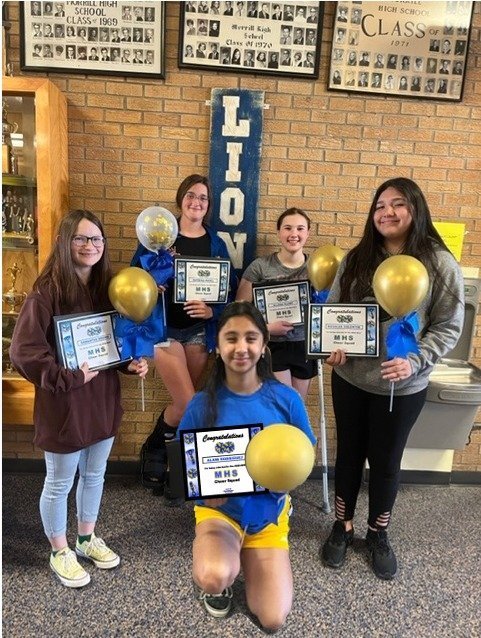 Two lucky Morrill Elementary students received new bikes for the summer! Thank you to Redo Celli of Celli's Cycle Center.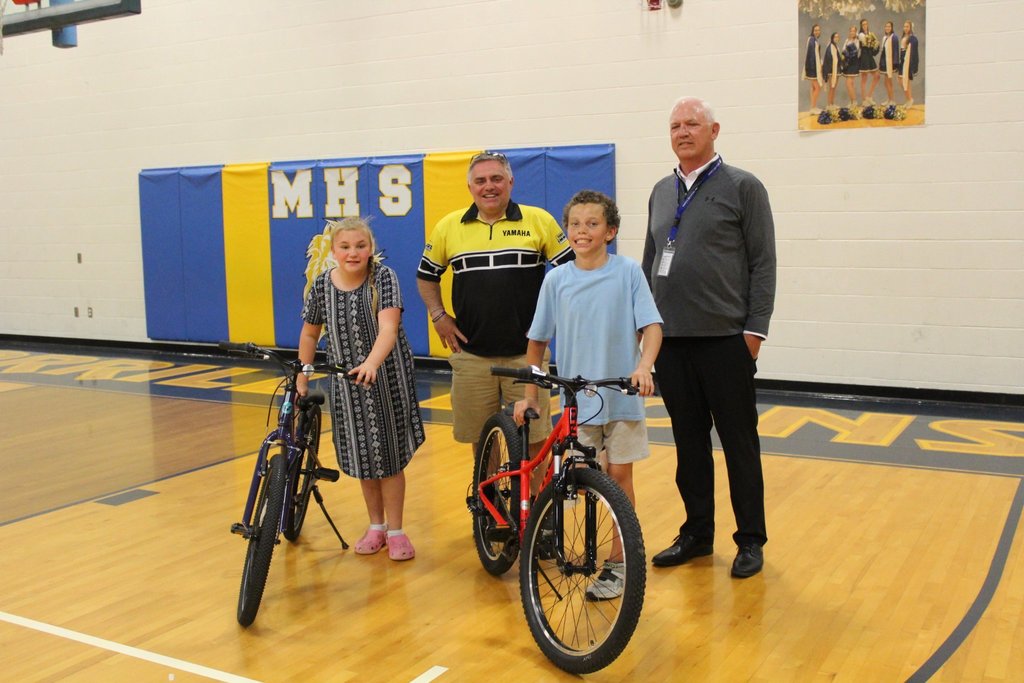 Good luck to Katelyn Walker tomorrow at the Junior High State Track Meet in Gothenburg! She qualified in the 400 and will run at 2:30.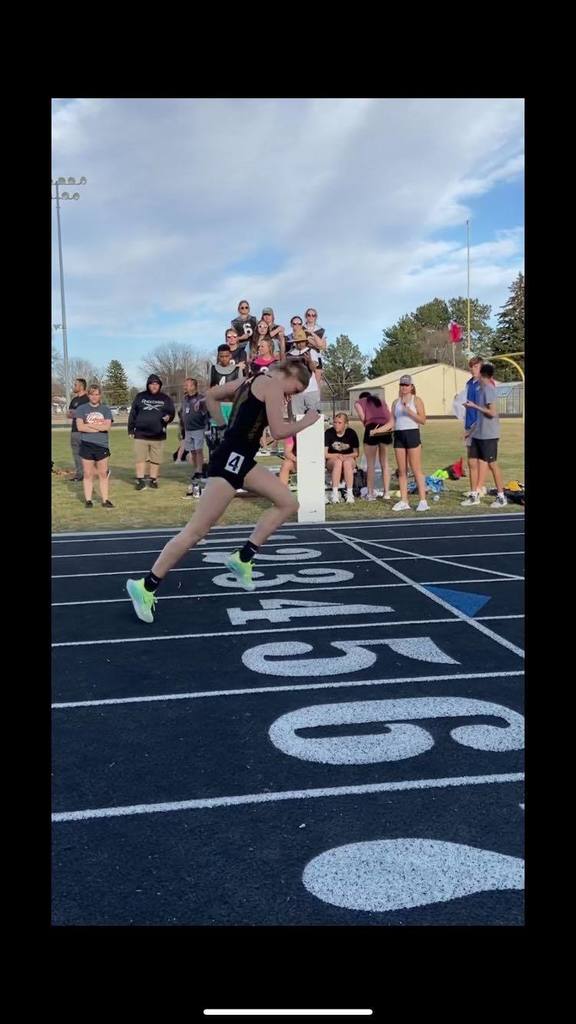 CONGRATS TO OUR 2022 STATE QUALIFIERS: Kyndall Sprague- Triple Jump Brooklin Hess- 200, 400 Cecilia Barron- 2 mile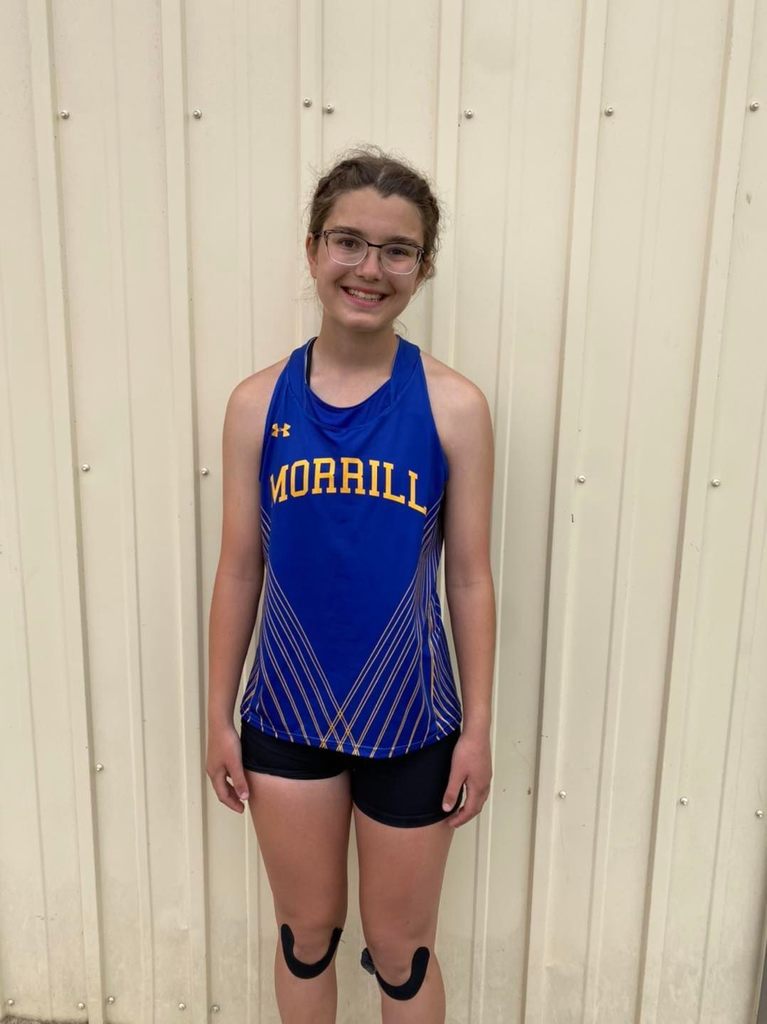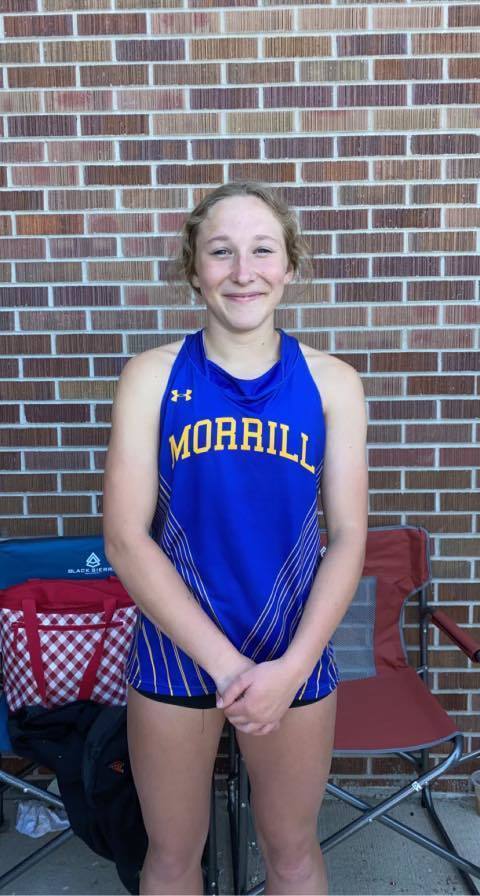 REMINDERS- Class registration forms need to be turned into Mr. Pedersen by Friday please & Please check the lost and found, everything will be bagged up and donated Tuesday after school.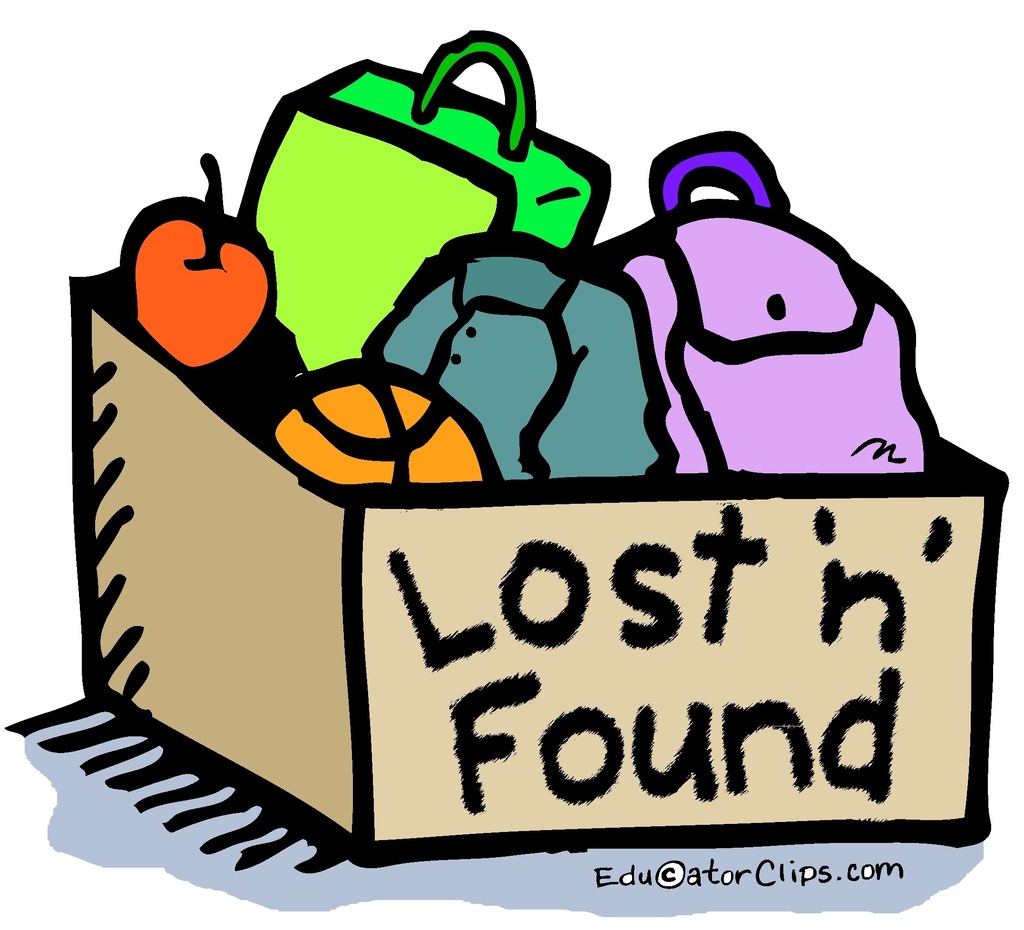 Anyone interested in playing volleyball next season please attend the Volleyball Meeting tomorrow in Coach Craig's room during lunch. Lunch will be provided.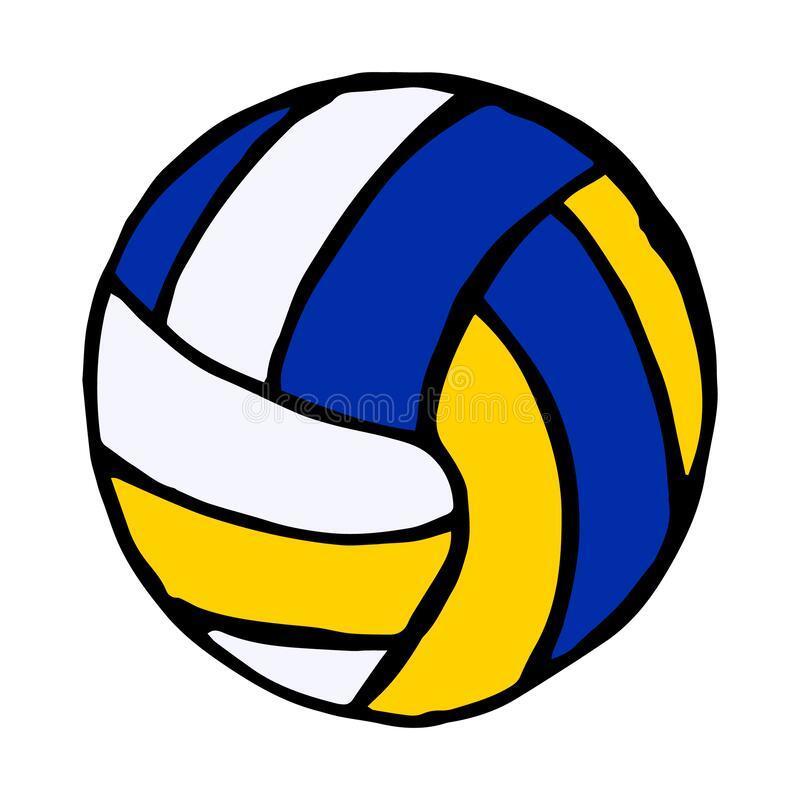 Any student interested in vegetable or flower gardening or helping with crops over the summer at the new Ag Complex, please see Ms. Galey for more details. This can be as much or as little time as you choose.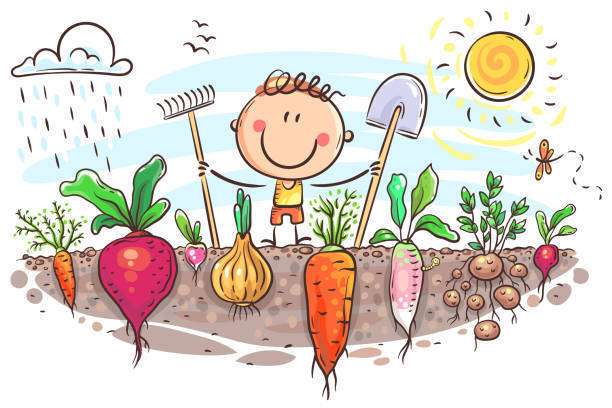 REMINDER - Please start tracking down all library books, missing Chromebooks & missing chargers. Library books need to be turned in ASAP please! You WILL be charged replacement costs of books if they aren't found. Chromebooks & chargers will be checked in on Friday. If yours is missing, you will be charged replacement costs of $20 for a charger or $250 for a Chromebook.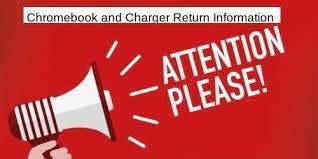 Congratulations to Brooklin Hess for earning female athlete of the meet at the Bayard BCD track meet! She won the 400 and the 200! Congratulations on an amazing accomplishment!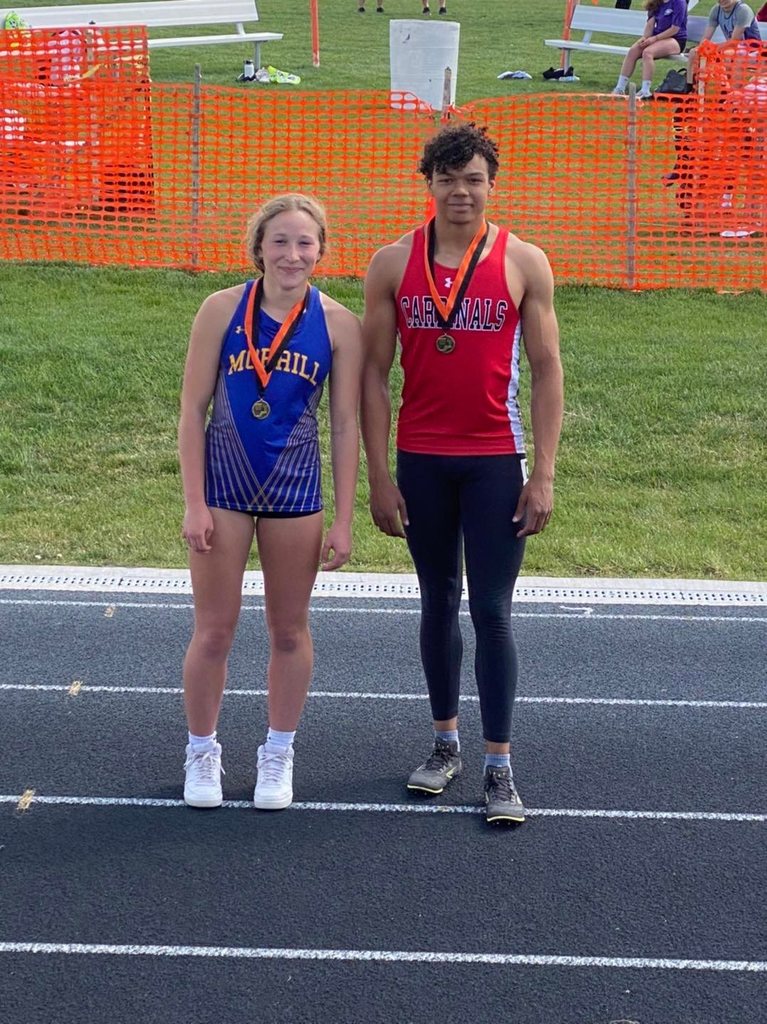 Morrill Lions Football- We are blessed to have not just one, but TWO players representing the Morrill Football Lions in the year's West Nebraska All-Star game! Congratulations to Gavin Dunkel and Andon Pittman! We could not be more proud of you guys, and we're all excited to see you represent the blue and gold on a big stage. It's humbling to see how much you guys put into this sport, and to see how it pays off. Hard work gets noticed!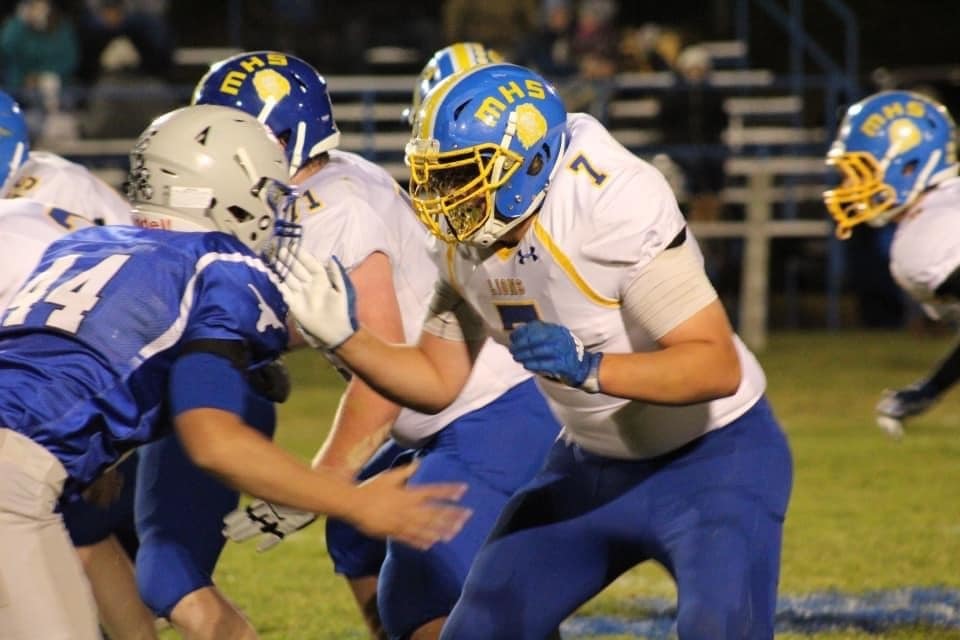 We're Hiring! If interested in applying please contact Sunny Edwards at 308-247-3142.