2022 Summer Weights & Conditioning Kickoff: Today (5/23/22) from 4 - 6 PM.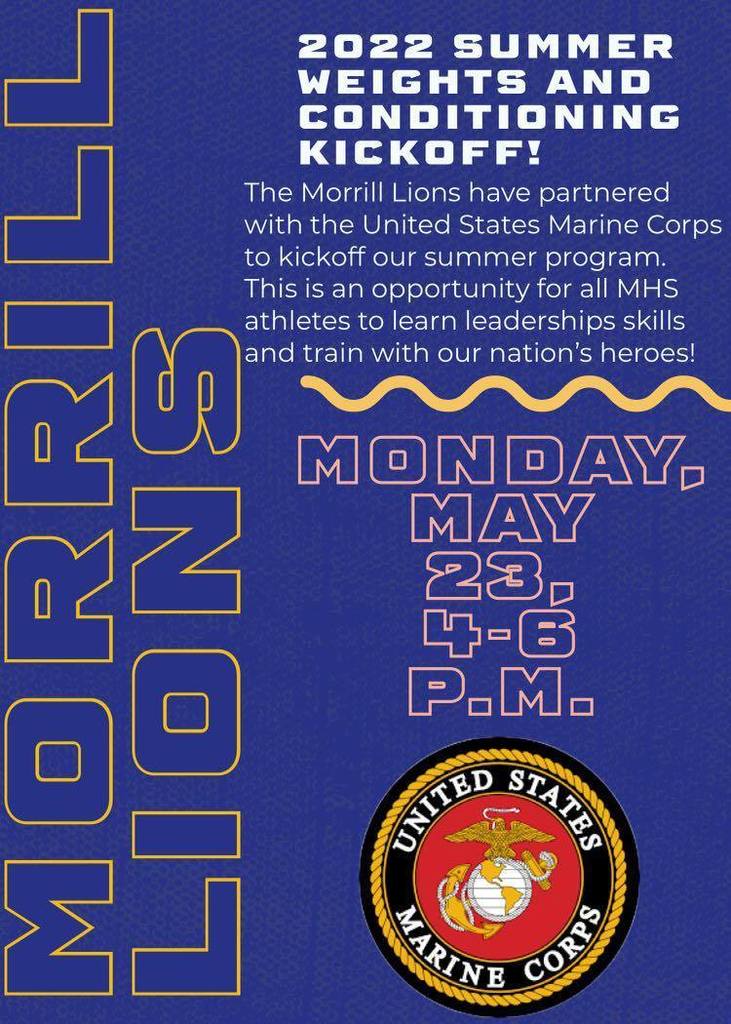 Our 2022 Summer Meals Program kicks off Monday, May 23rd! See you this summer!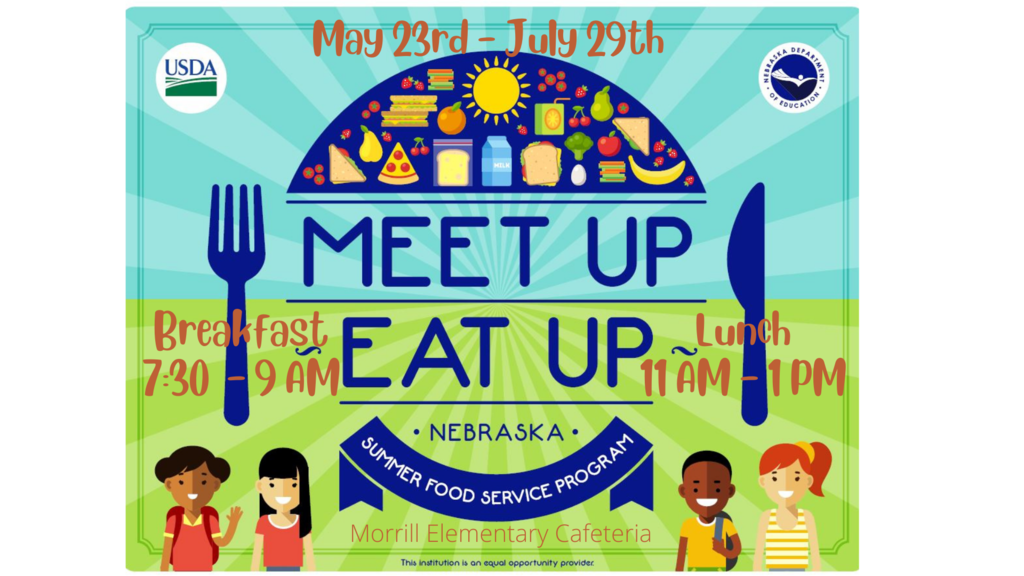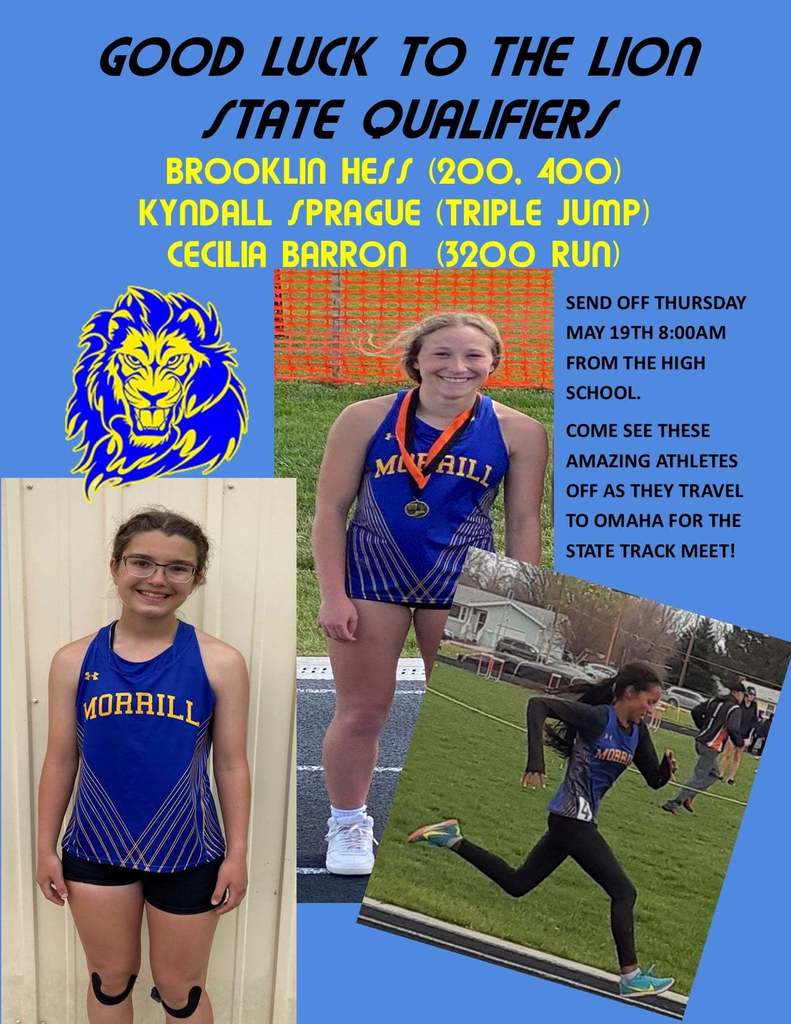 Introducing the 2022-2023 MHS Cheer Squad! Congratulations to: Samantha B. Katrina K. Allana K. Rosalee V. Alani R.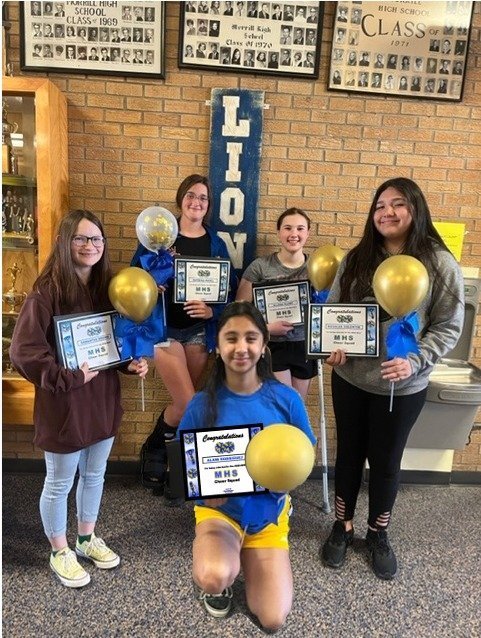 Two lucky Morrill Elementary students received new bikes for the summer! Thank you to Redo Celli of Celli's Cycle Center.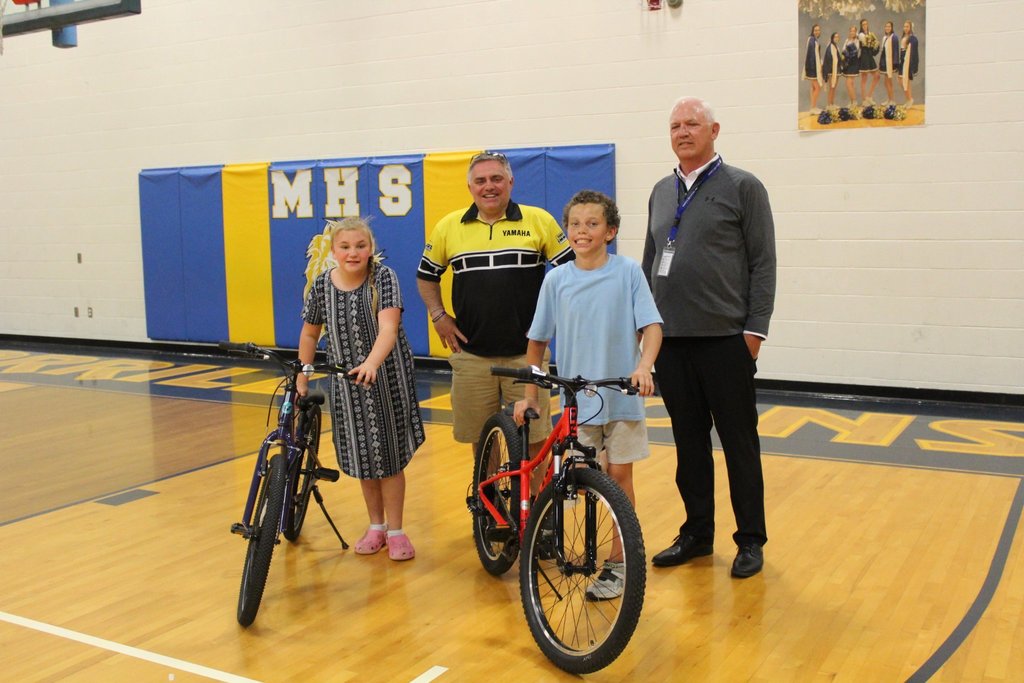 Good luck to Katelyn Walker tomorrow at the Junior High State Track Meet in Gothenburg! She qualified in the 400 and will run at 2:30.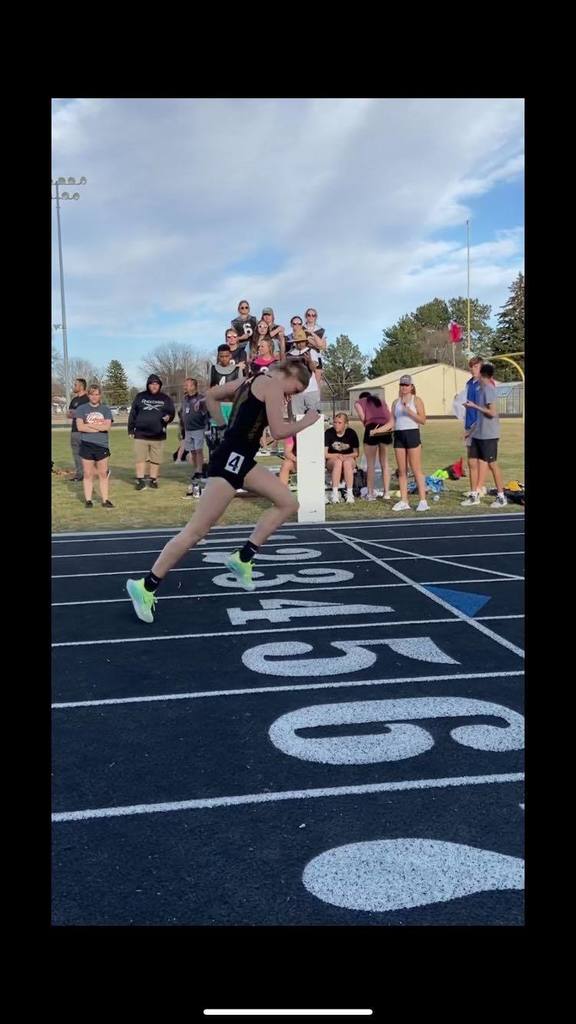 CONGRATS TO OUR 2022 STATE QUALIFIERS: Kyndall Sprague- Triple Jump Brooklin Hess- 200, 400 Cecilia Barron- 2 mile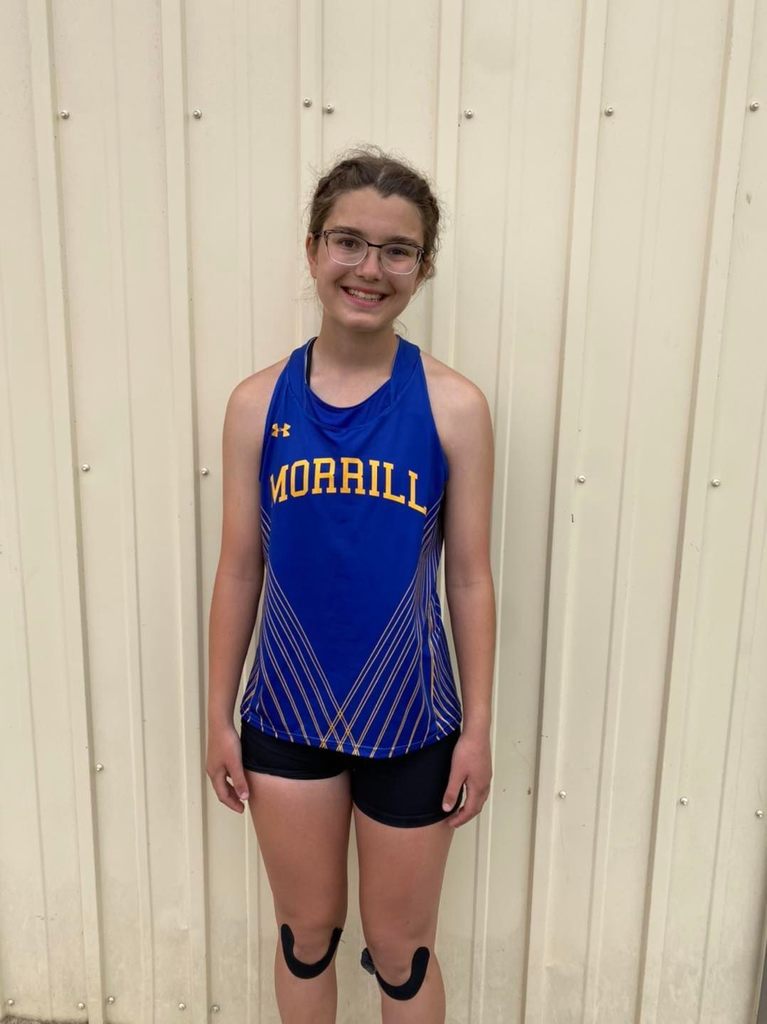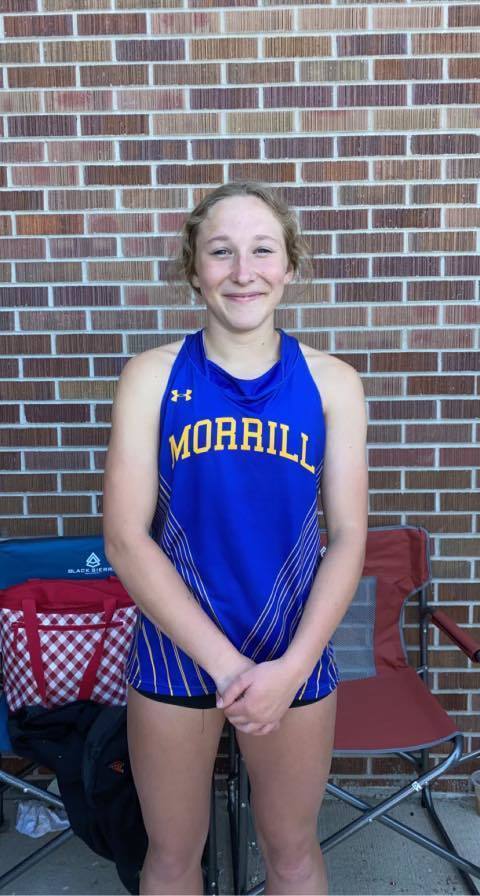 REMINDERS- Class registration forms need to be turned into Mr. Pedersen by Friday please & Please check the lost and found, everything will be bagged up and donated Tuesday after school.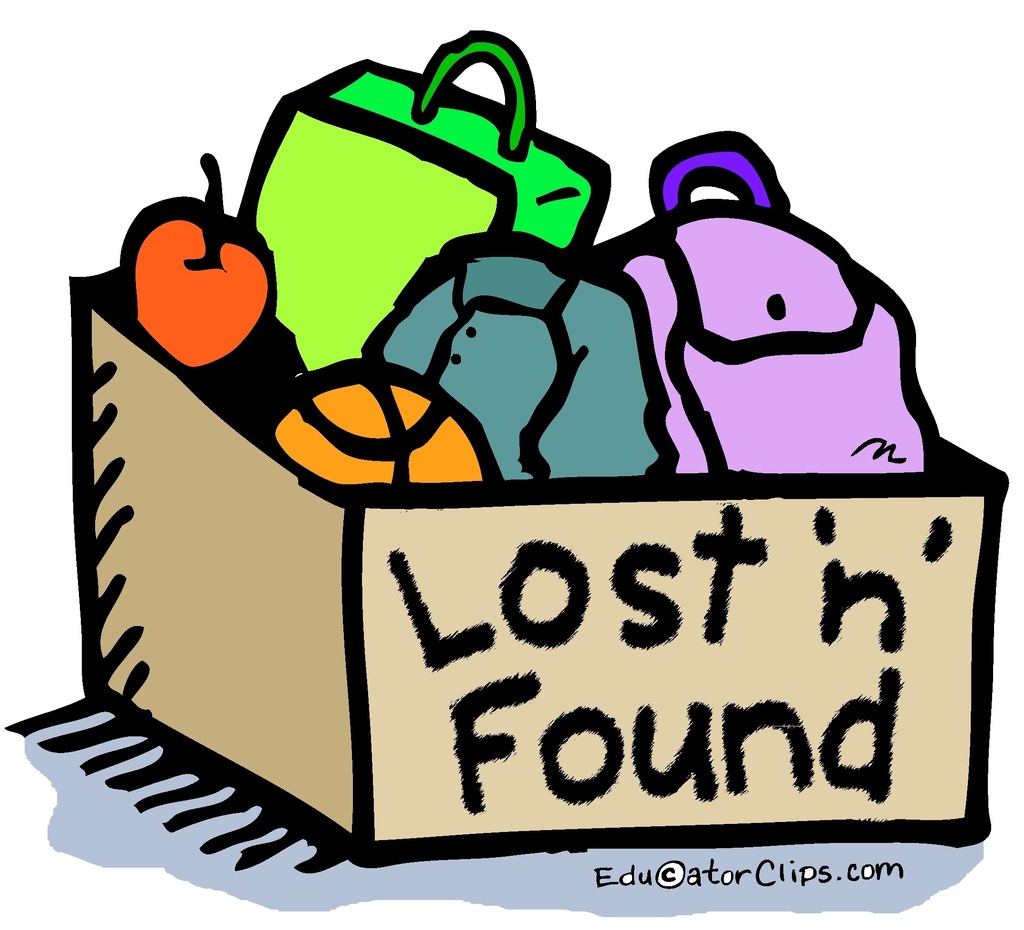 Anyone interested in playing volleyball next season please attend the Volleyball Meeting tomorrow in Coach Craig's room during lunch. Lunch will be provided.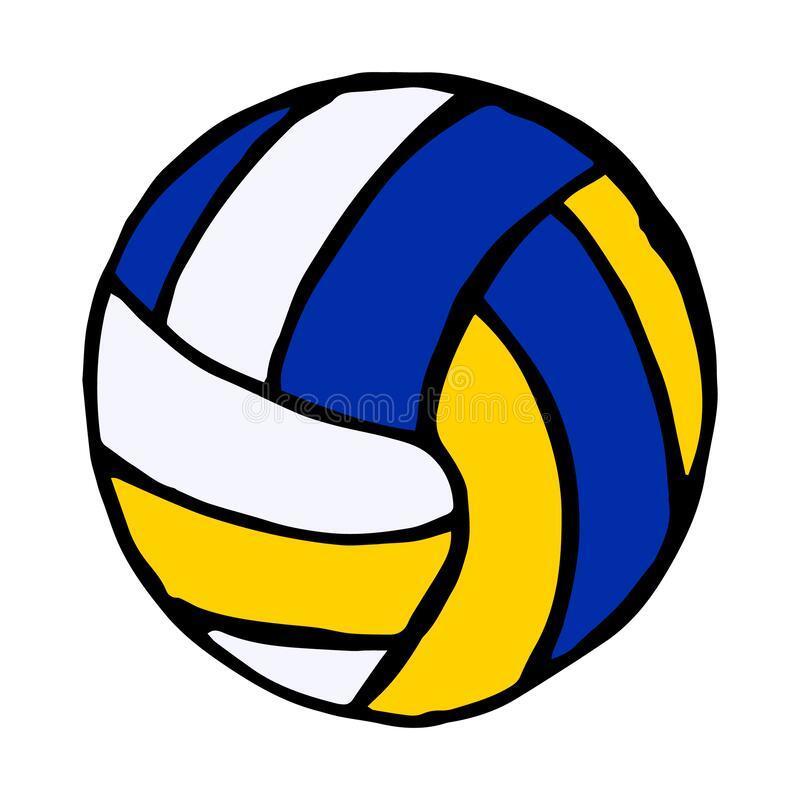 Any student interested in vegetable or flower gardening or helping with crops over the summer at the new Ag Complex, please see Ms. Galey for more details. This can be as much or as little time as you choose.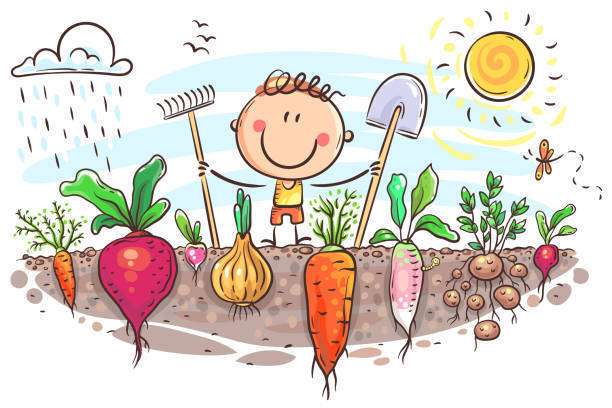 REMINDER - Please start tracking down all library books, missing Chromebooks & missing chargers. Library books need to be turned in ASAP please! You WILL be charged replacement costs of books if they aren't found. Chromebooks & chargers will be checked in on Friday. If yours is missing, you will be charged replacement costs of $20 for a charger or $250 for a Chromebook.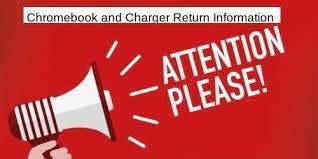 Congratulations to Brooklin Hess for earning female athlete of the meet at the Bayard BCD track meet! She won the 400 and the 200! Congratulations on an amazing accomplishment!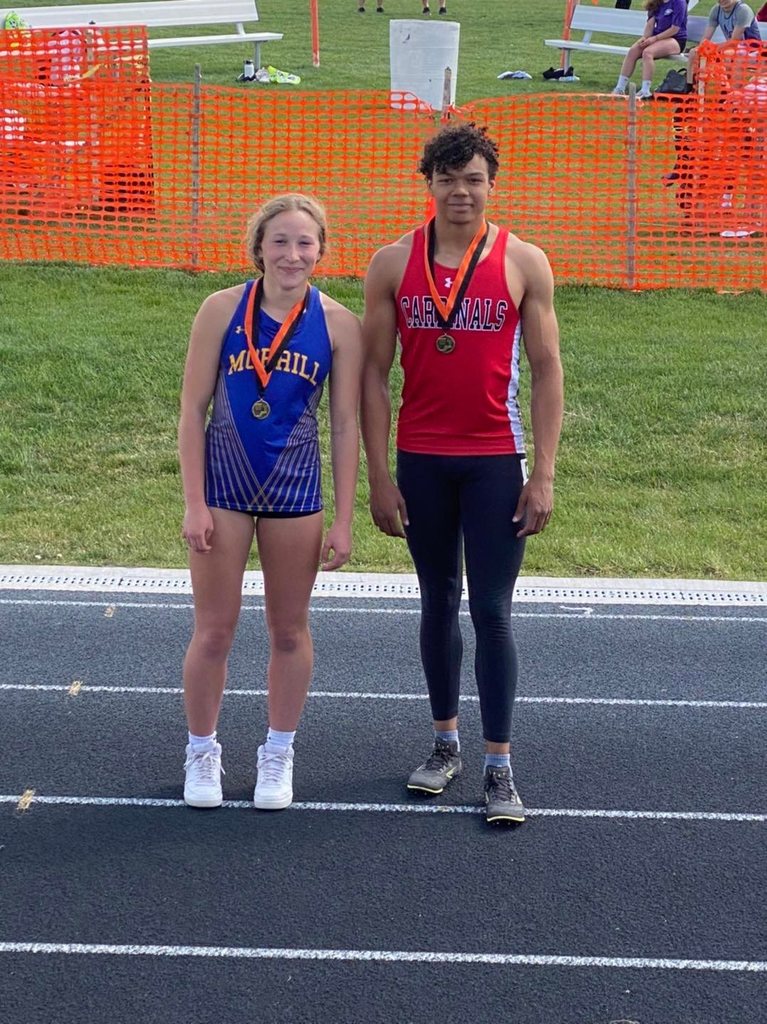 Morrill Lions Football- We are blessed to have not just one, but TWO players representing the Morrill Football Lions in the year's West Nebraska All-Star game! Congratulations to Gavin Dunkel and Andon Pittman! We could not be more proud of you guys, and we're all excited to see you represent the blue and gold on a big stage. It's humbling to see how much you guys put into this sport, and to see how it pays off. Hard work gets noticed!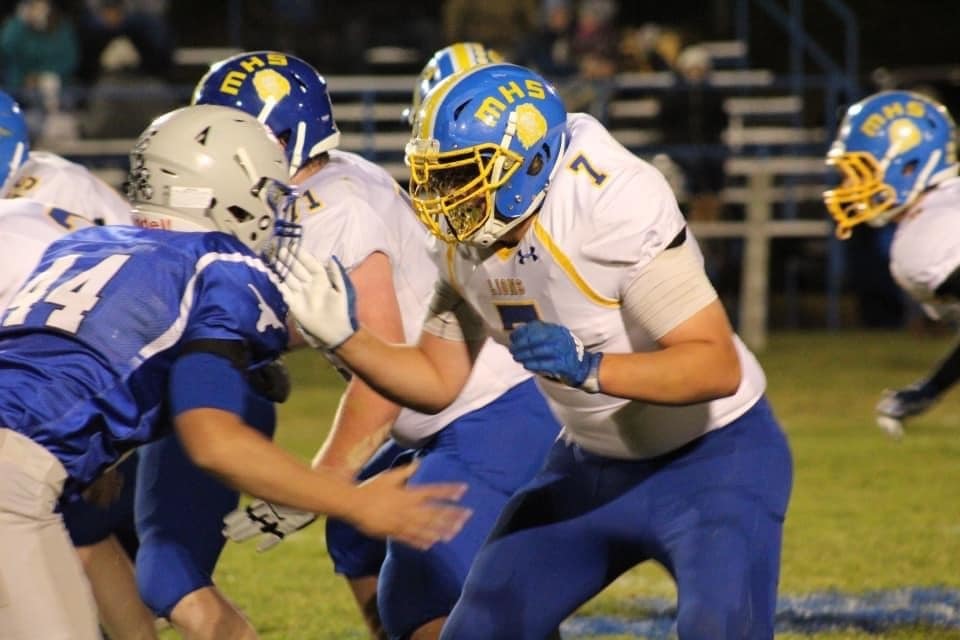 We're Hiring! If interested in applying please contact Sunny Edwards at 308-247-3142.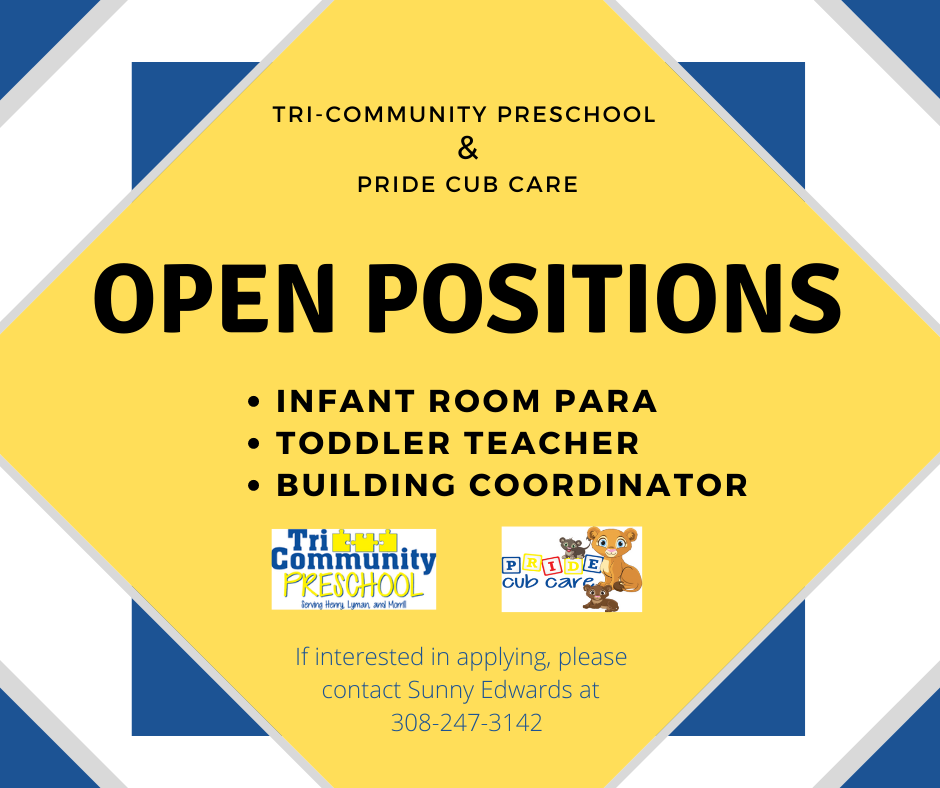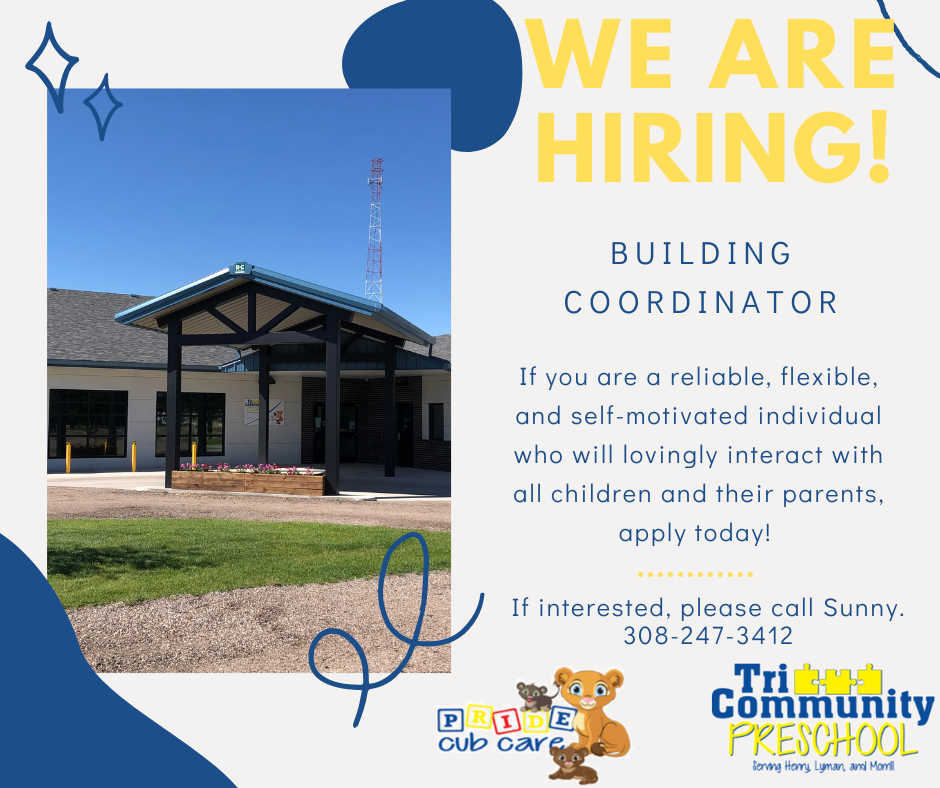 Congratulations to the 2022 Spring Nebraska Chiropractic Physicians Association Academic All-State Award recipients! Morrill: Boys Golf-Christian Bokelman Music-Katelyn Ott, Jessica Wilkinson Girls Track & Field-Cecilia Barron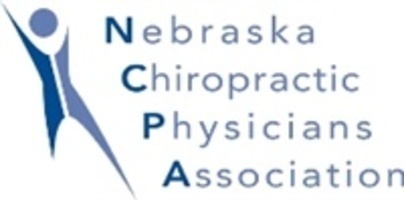 Remember to celebrate your educator's all week long this week!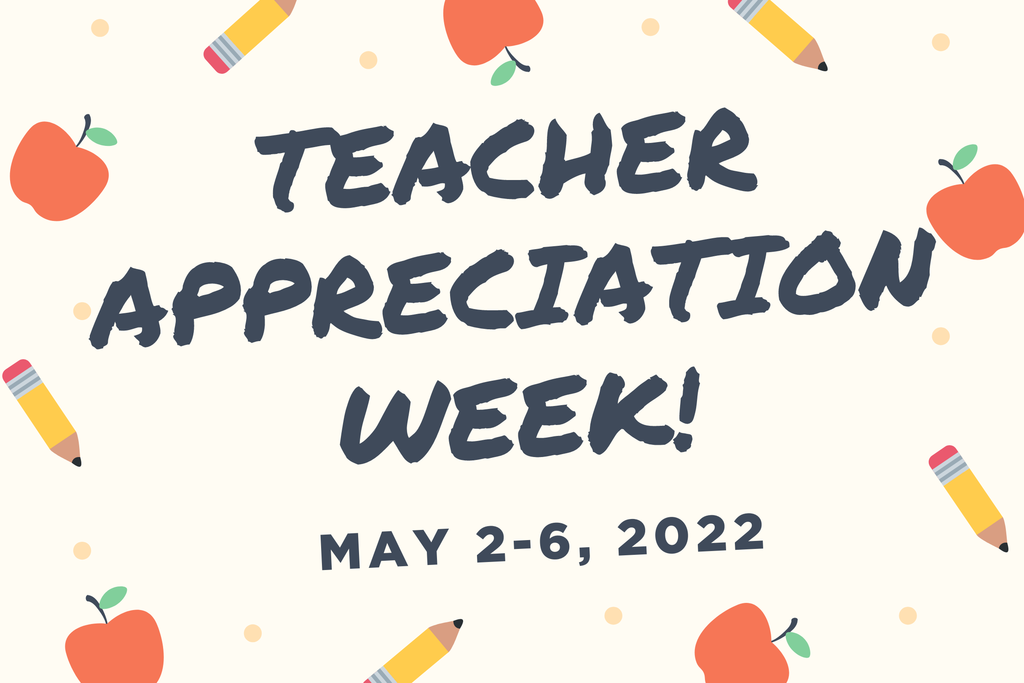 Congratulations to the Junior high girls track team for winning the PAC championship!! Congratulations to the High school girls team for earning runner up!!! GREAT JOB TO EVERYONE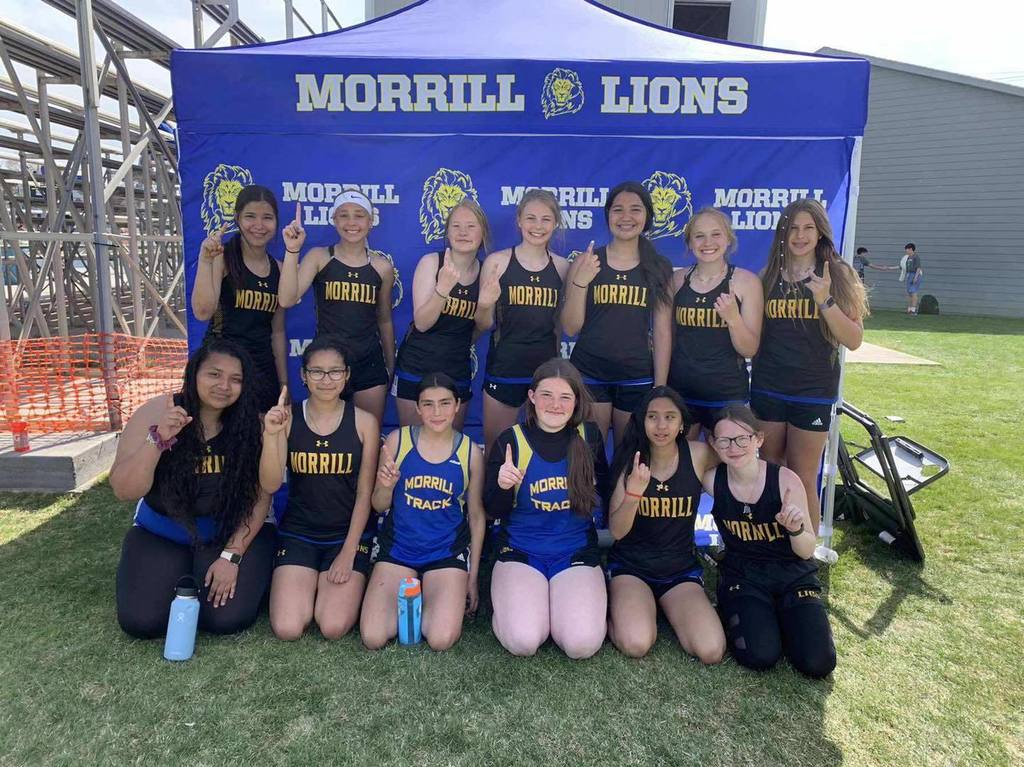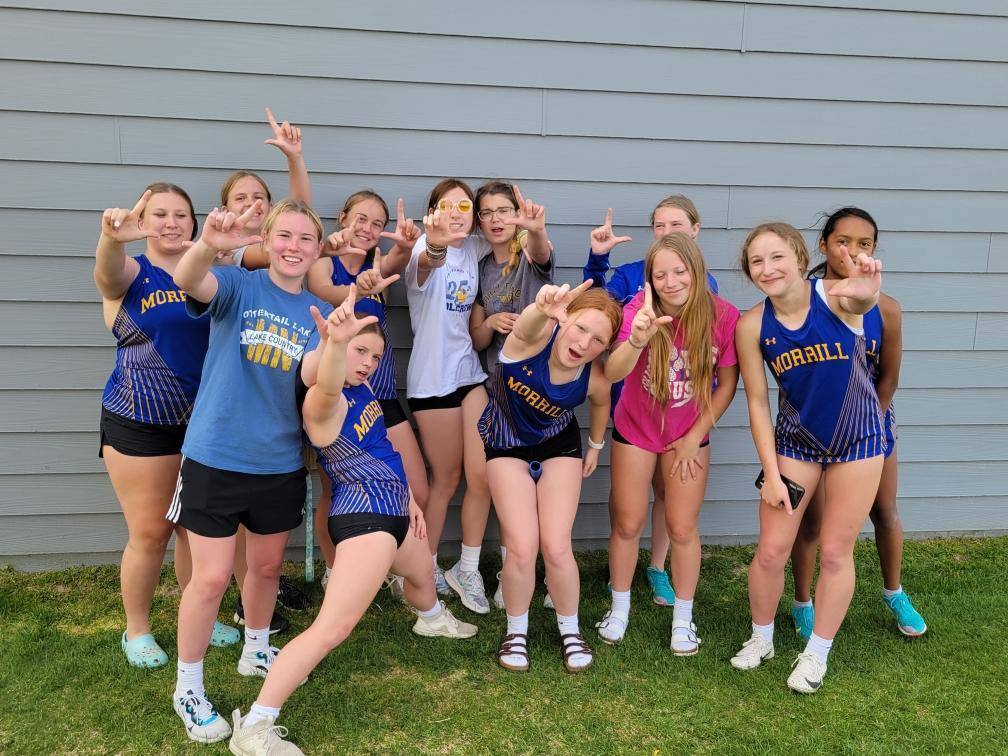 Congratulations to the following kids for qualifying for the Best in the west track meet today in Scottsbluff! Junior High: 10:00am Girls High Jump- Katelyn Walker 11:00am Girls Discus- Allison Ott 1:00pm Girls 400- Katelyn Walker High School: 4:30pm Girls High Jump- Katrina Kohel 5:30pm Boys Shot Put- Michael Morgan 6:50pm Girls 1600m- Cecilia Barron 7:15pm Girls 400m- Brooklin Hess 7:50pm Girls 200m- Brooklin Hess 8:00pm Girls 3200m- Autumn Edwards 8:15pm Boys 3200m- Luke Ott Good Luck!!!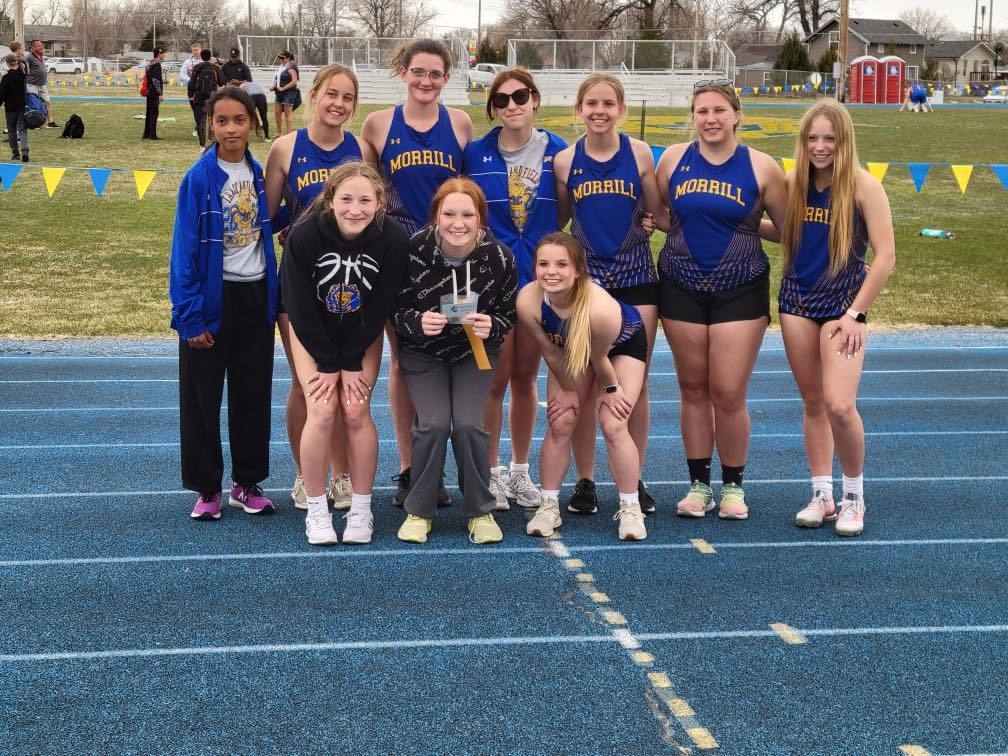 "Morrill is 1st & Only NE Cognia Systems Accredited PK-12" - View the Cognia Summary Report at this link:
https://5il.co/19f5t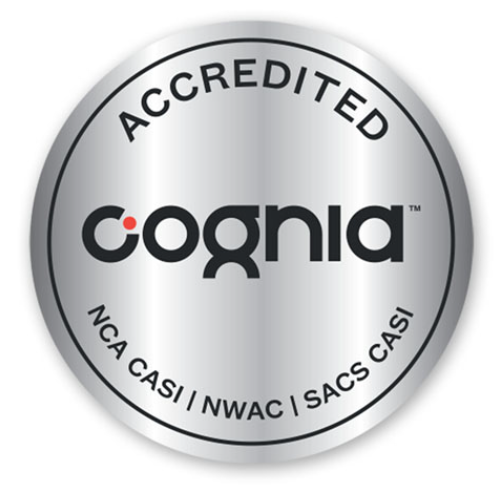 REMINDER- If you are ineligible on this week's down list, you will NOT be allowed to attend Prom & according to the Student Handbook, Prom is a formal event and proper attire is expected. Blue jeans are NOT allowed.