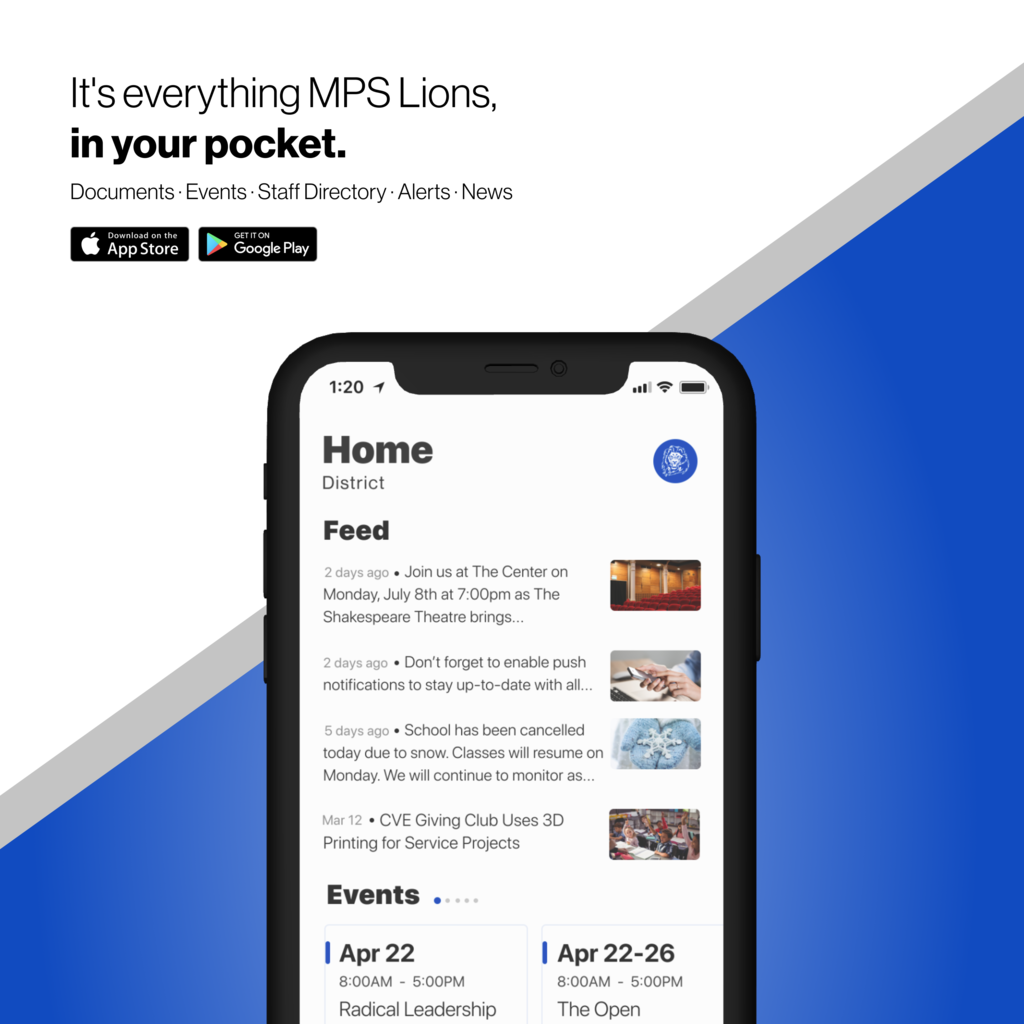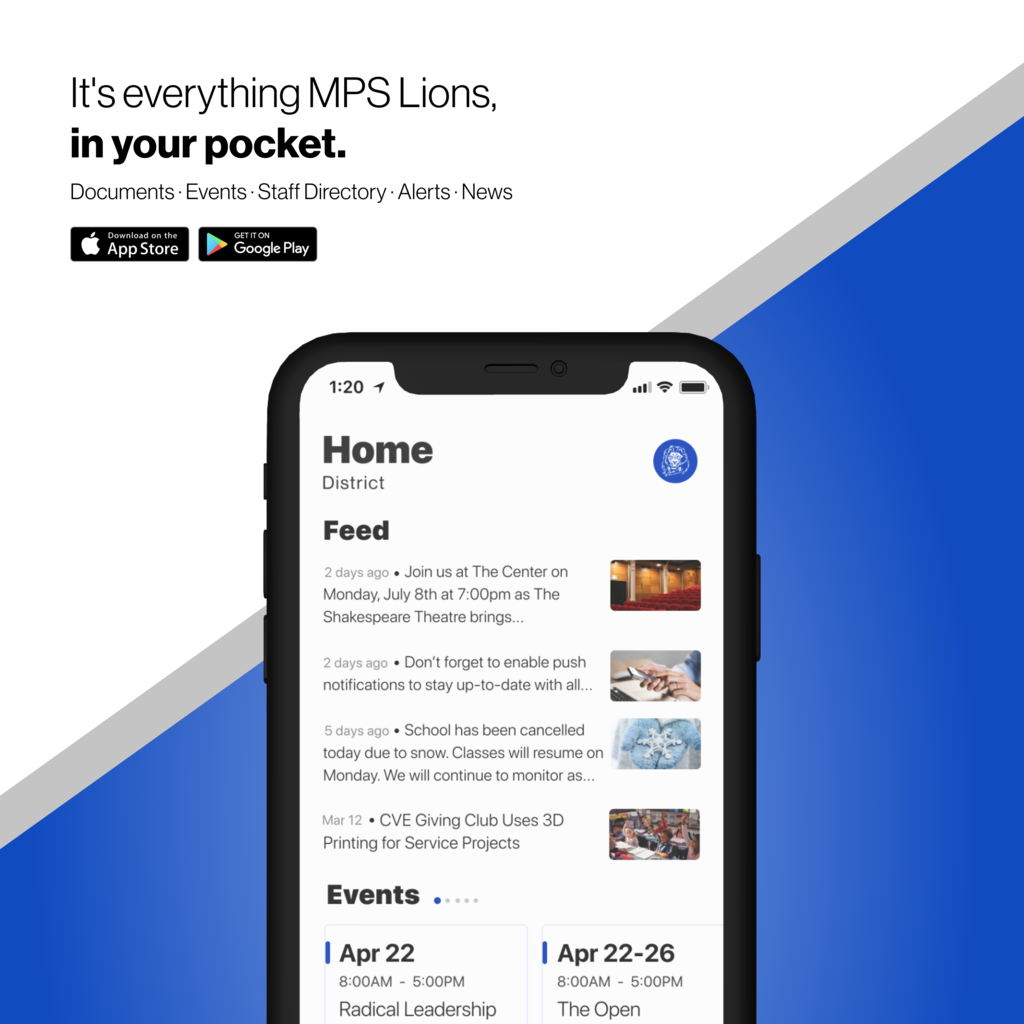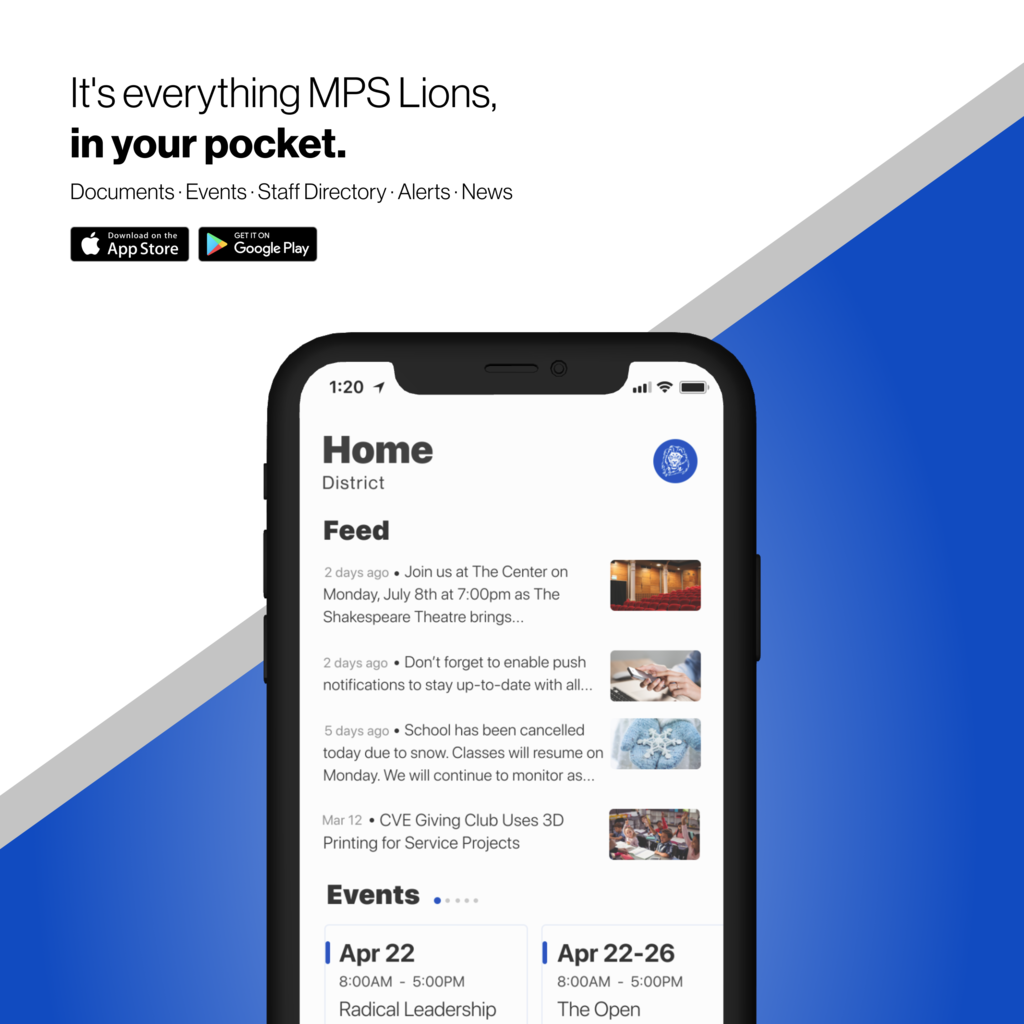 Mrs. Celena's class has been having a lot of holiday fun. They decorated Christmas trees with dads and cookies with moms!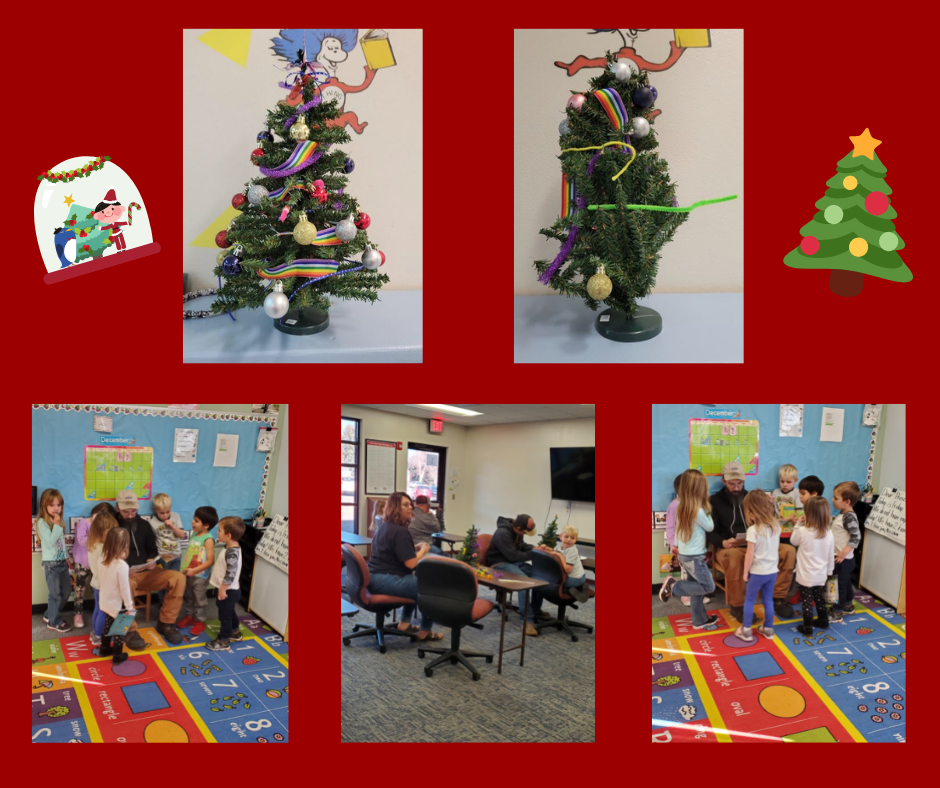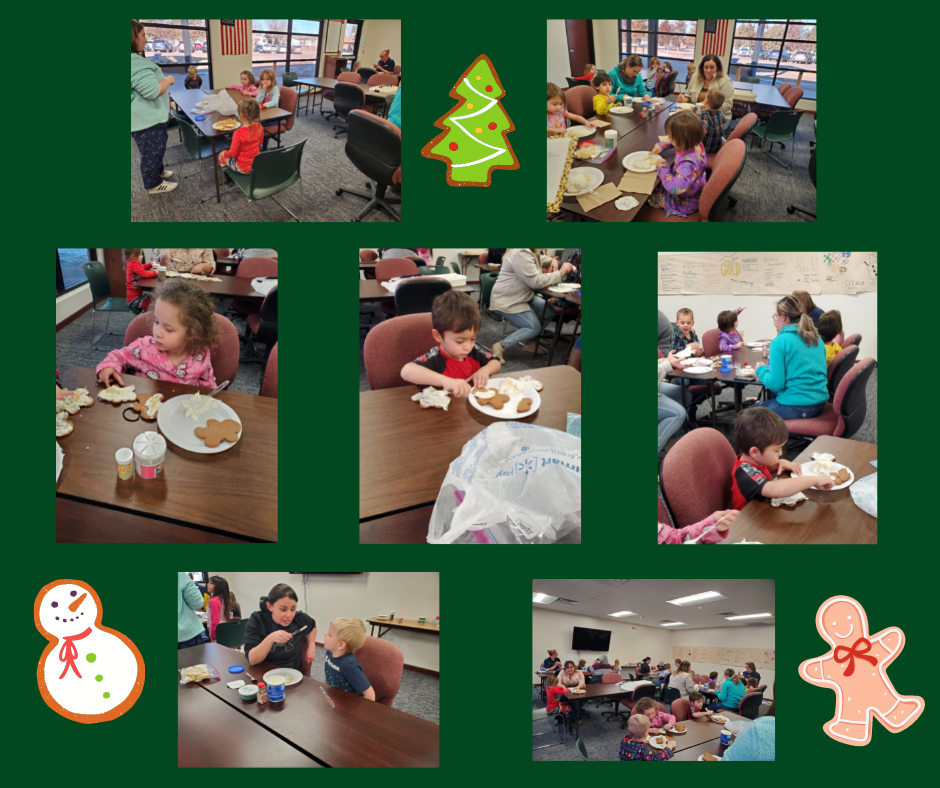 We have had a change in dress up days for tomorrow. The calendar says dress like a rock star. Our building is going to have a pajama day instead!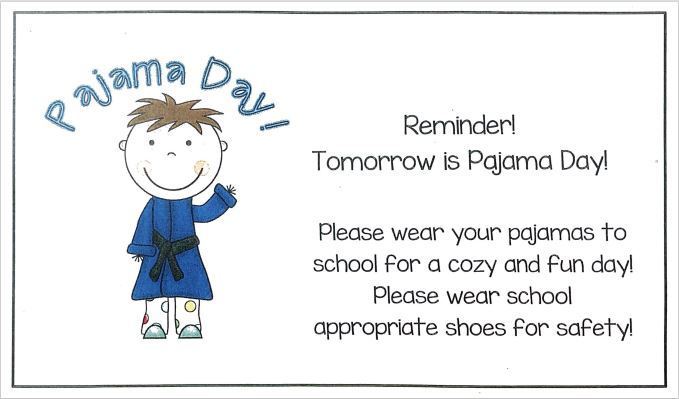 Please be aware that we have had an update to our Christmas break schedule. Our whole building will also be closed on Monday, December 27th. (This was not previously notated on the survey we sent out) If you are planning on sending your kids over break, please make sure to fill out the survey on our Facebook page or let Brooklyn know. We need to know who to expect for staffing purposes. Thank you!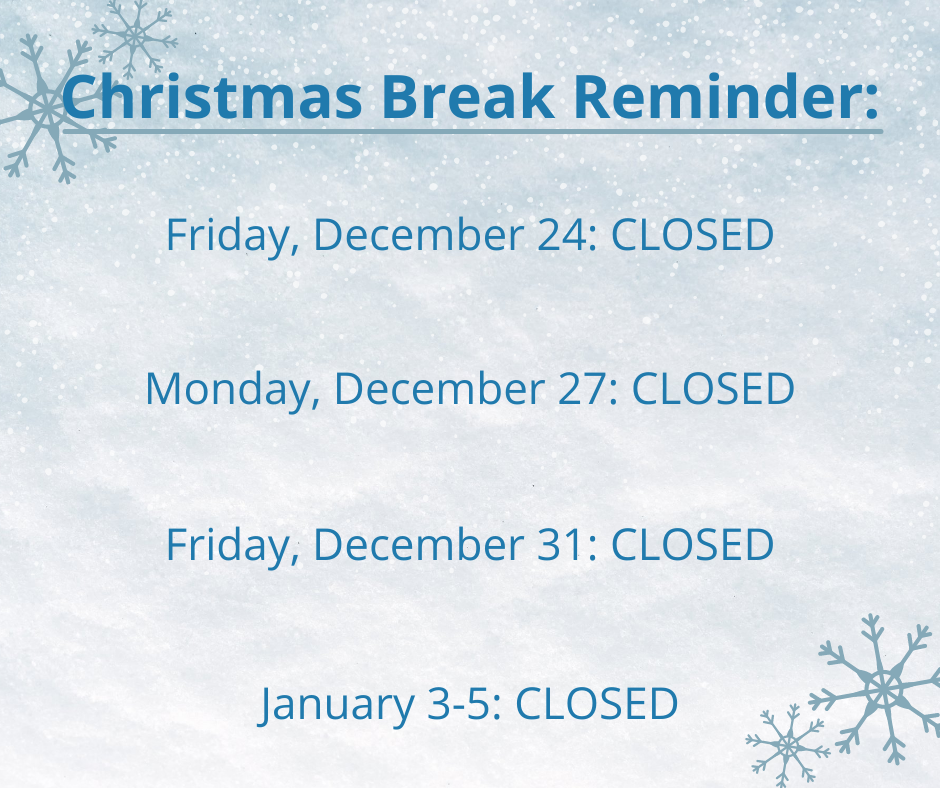 Due to the weather, the busses will remain on the pavement tomorrow morning. If you are not able to get your child safely to the bus, the absence will not be counted against them. Please make sure to check local news, Facebook, and all other communication apps in the morning for updated closure information.
Attention Parents: There has been an update in the schedule for Christmas break. We will no longer be open on December 27th. The whole building will be closed. We apologize for the inconvenience and short notice. If you have any questions, please feel free to give us a call.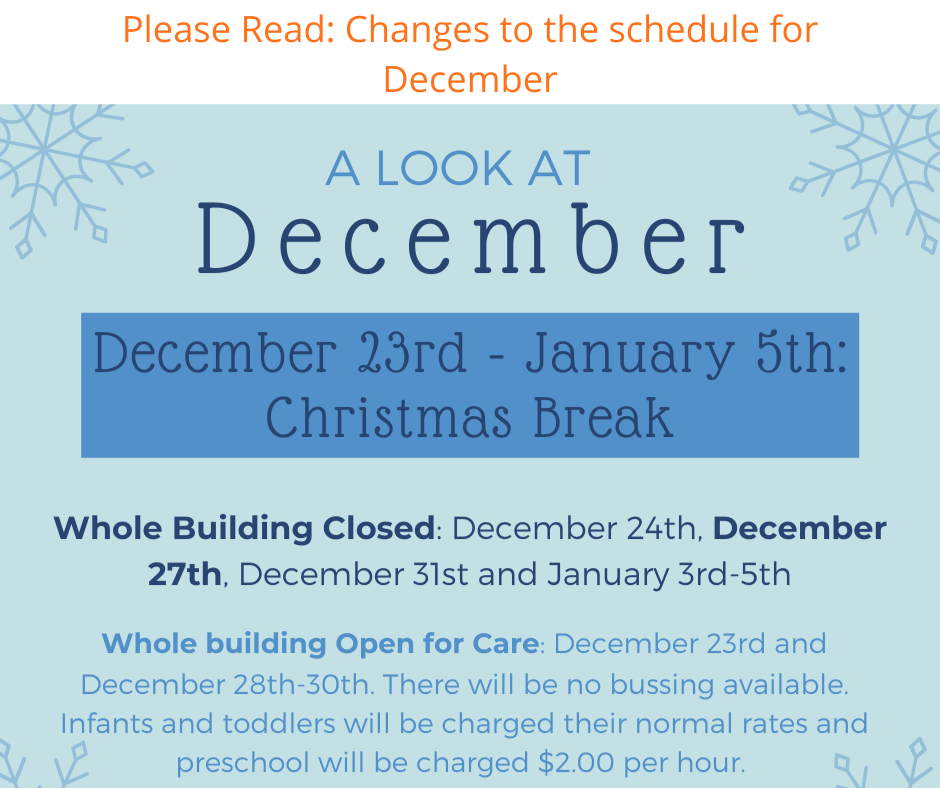 Please make sure to be on time for the Christmas Program on the 17th. We are having a pajama party also! Please feel free to dress in your pajamas for the concert as well.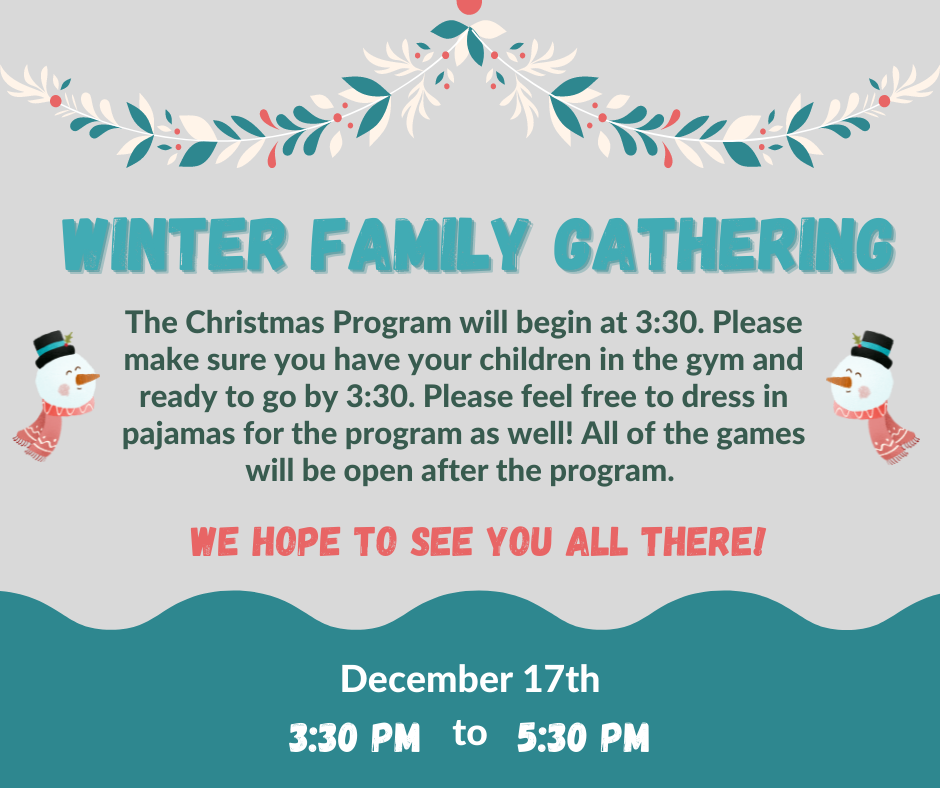 Please make sure to send your children in a solid colored shirt on Friday.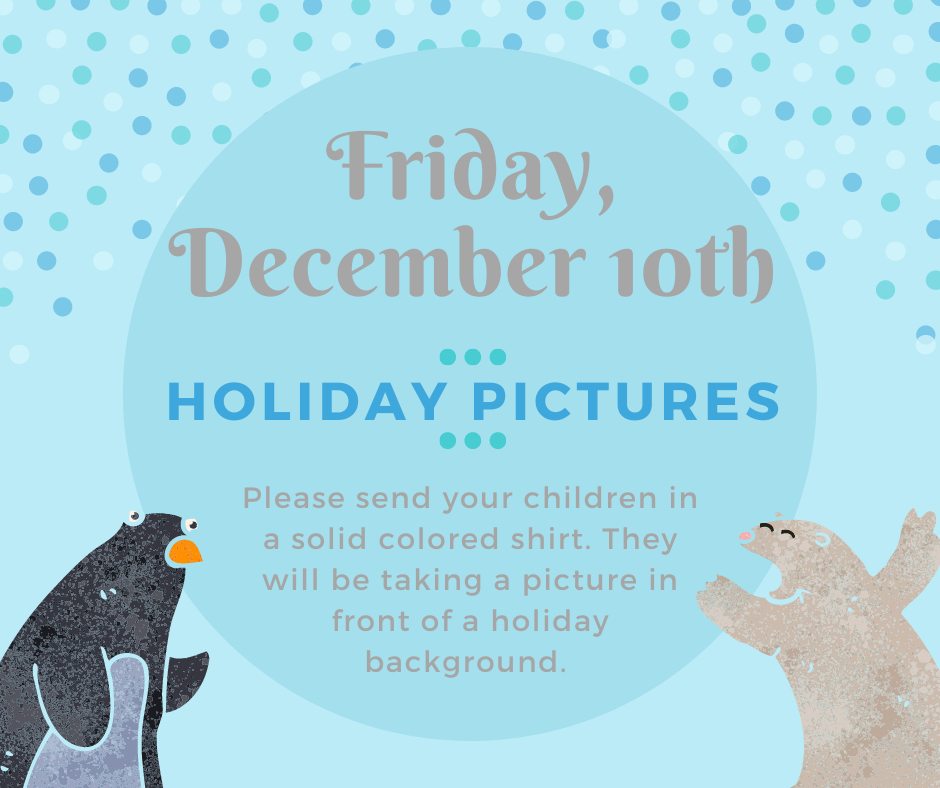 Information
With the holidays right around the corner, here is a look at the month of December for our building. Please let us know if you have any questions.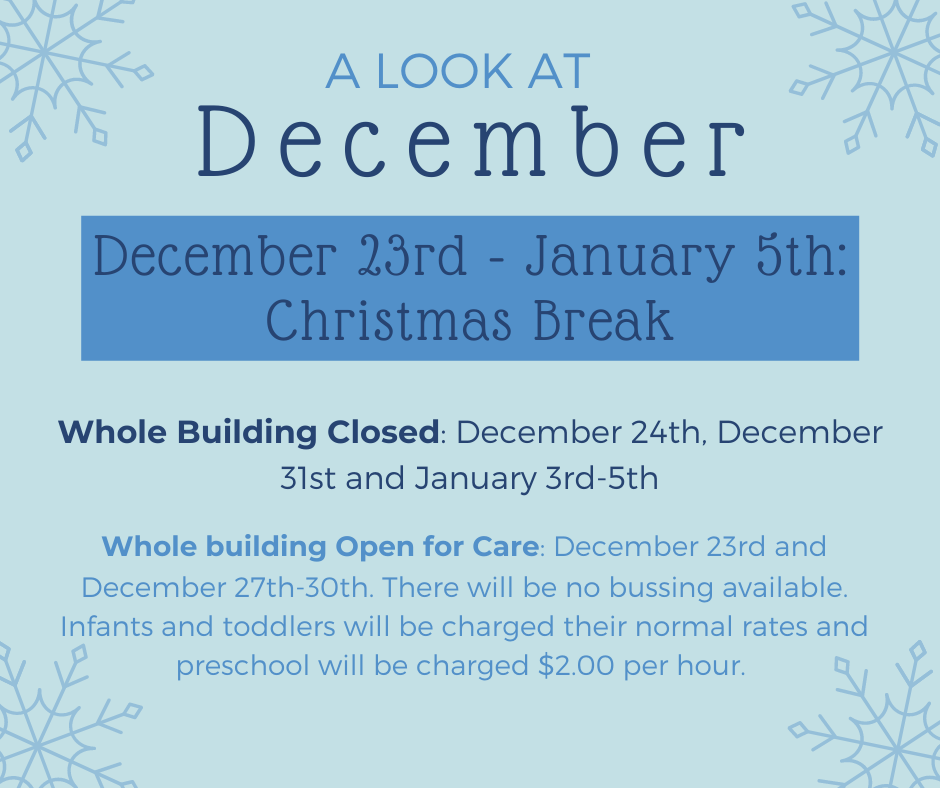 Mark your calendars! We will be having a Winter Family Gathering on December 17th from 3:30 to 5:30 in the High School gym. Hope to see you all there!
We are hiring! We currently have two open positions to fill. If you are interested in either, please call Sunny at 308-247-3412.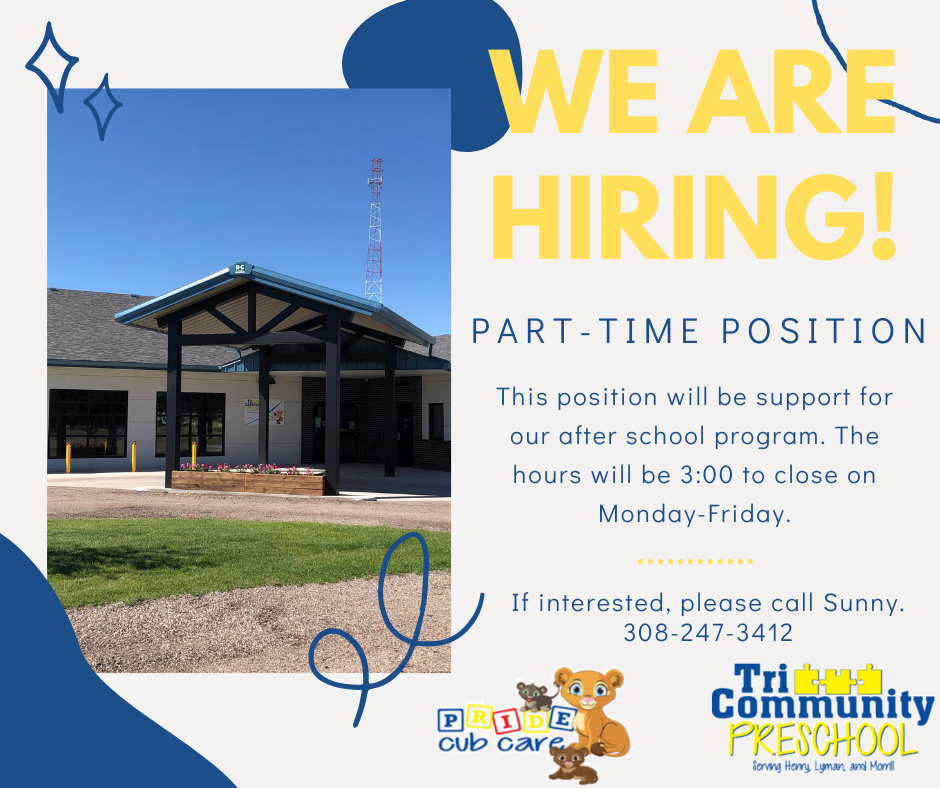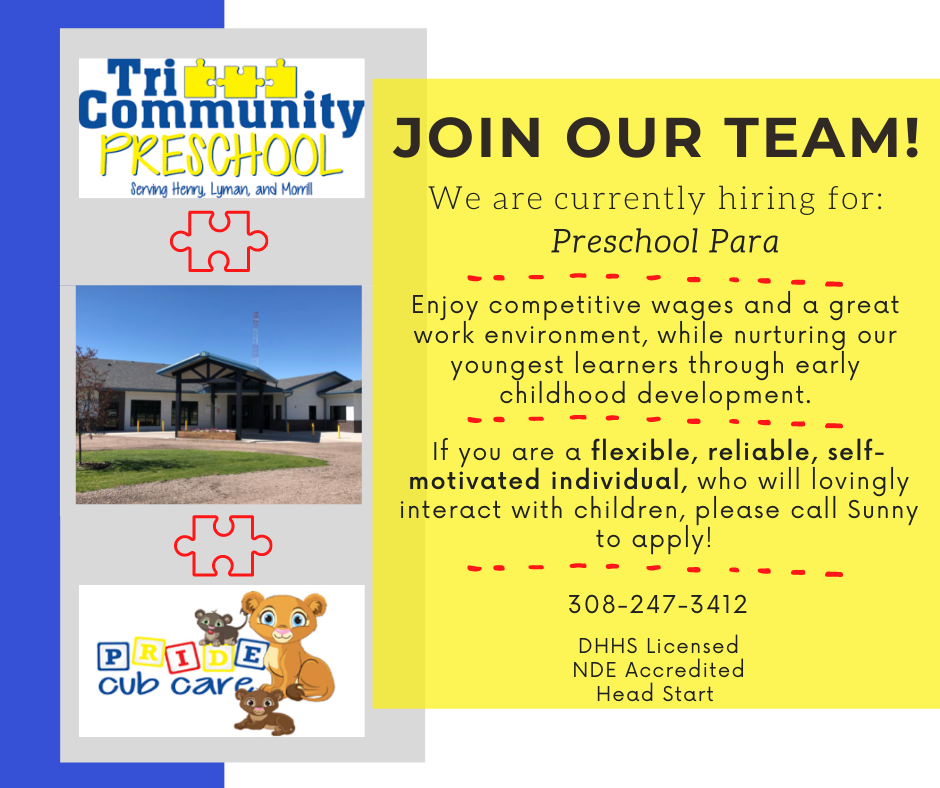 Dress-up activity days for December.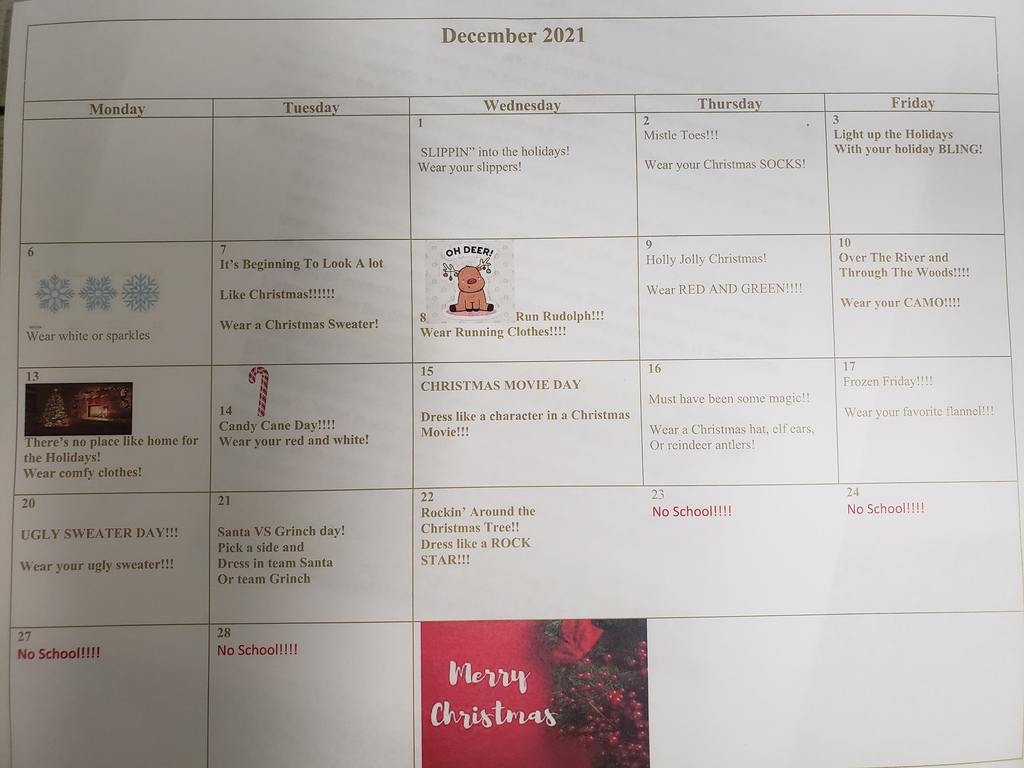 Here is a reminder for the schedule this week.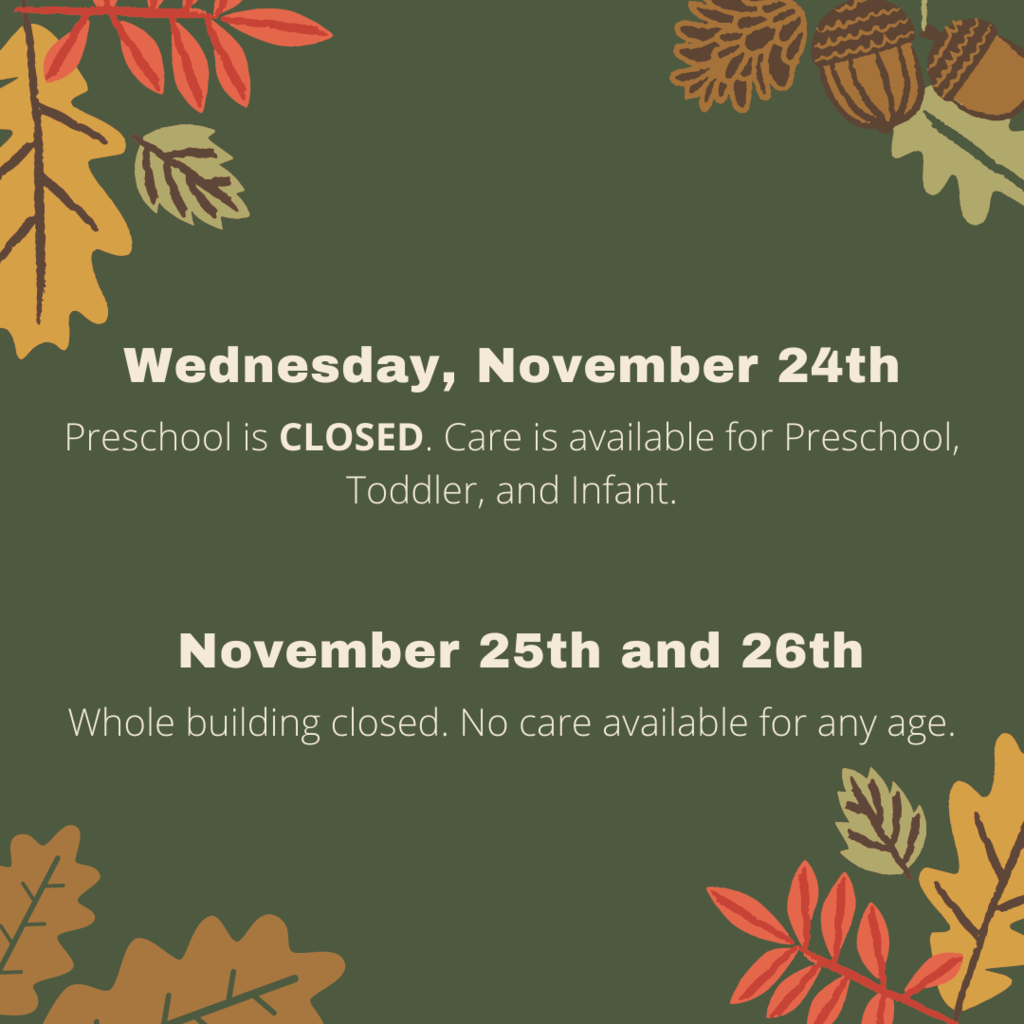 If you would like to participate in our canned food drive, please bring cans/non-perishables through November 24th!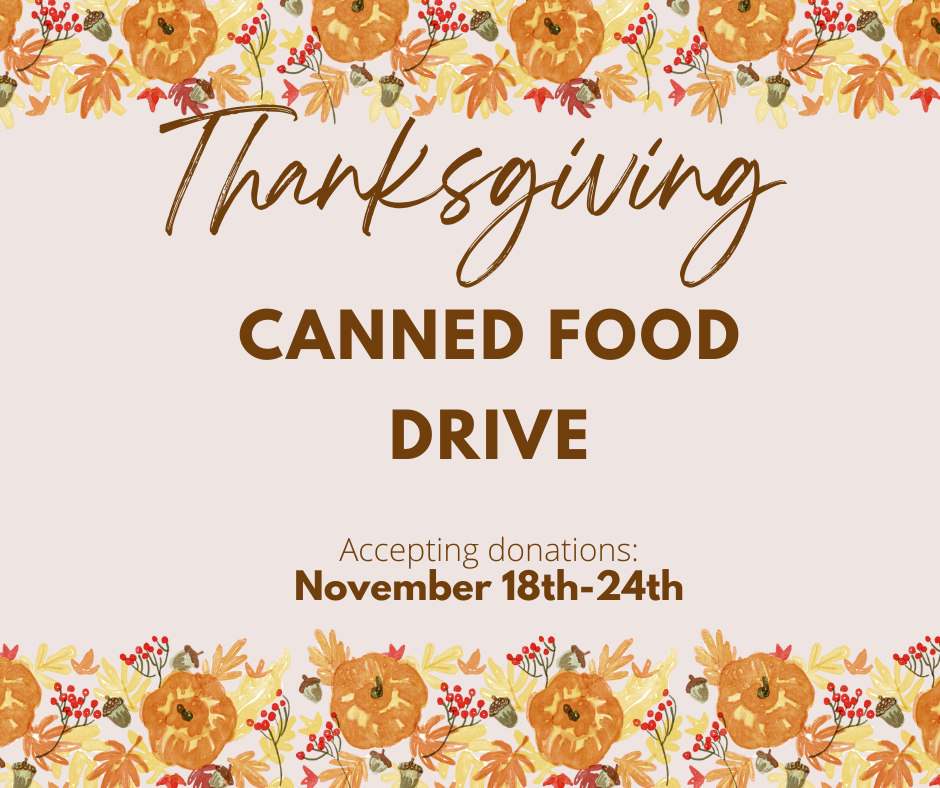 This is a reminder that our whole building (infant,toddler and PK) will be closed on Friday, November 19th.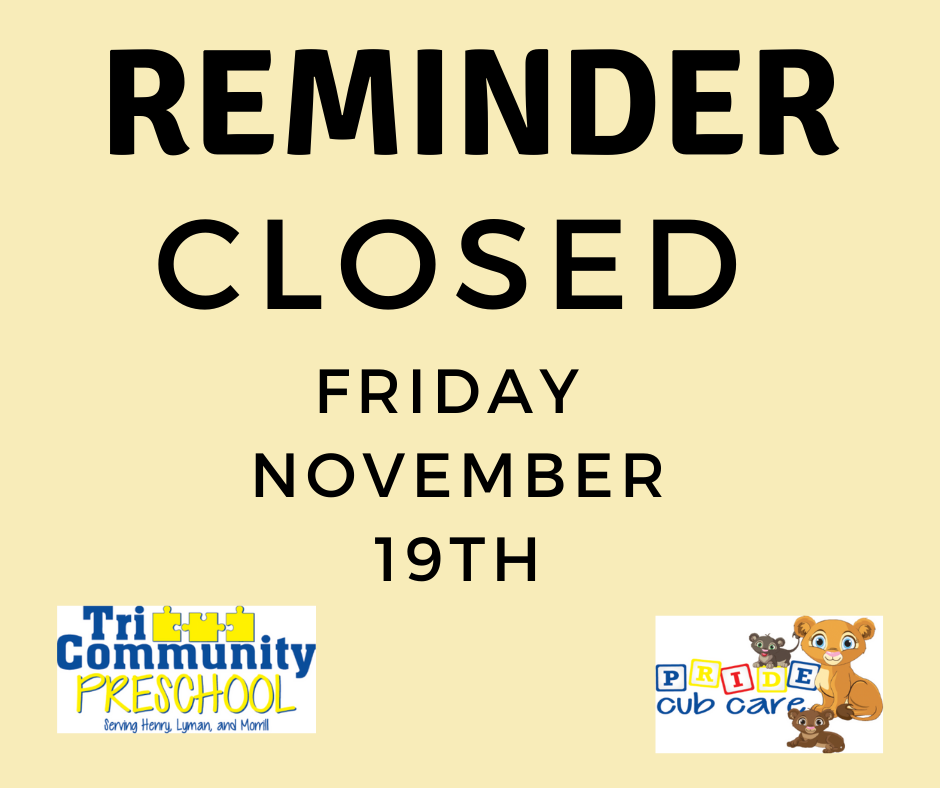 The Fall Festival will be postponed until further notice. Thank you!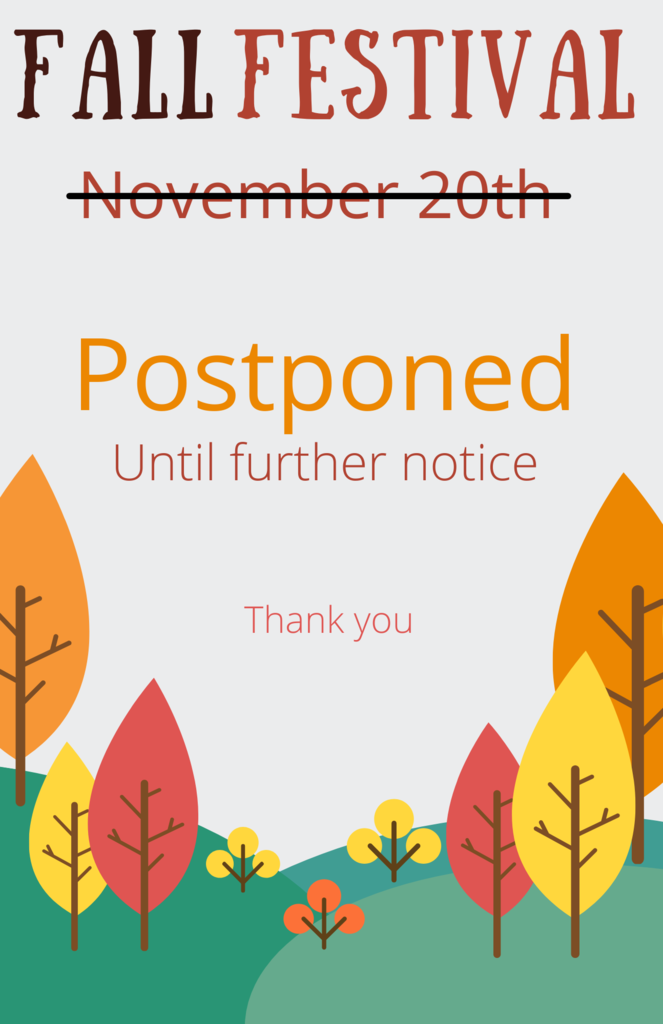 We are hiring at Tri-Community Preschool and Pride Cub Care! If you are interested in applying, please call Sunny at 308-247-3412.