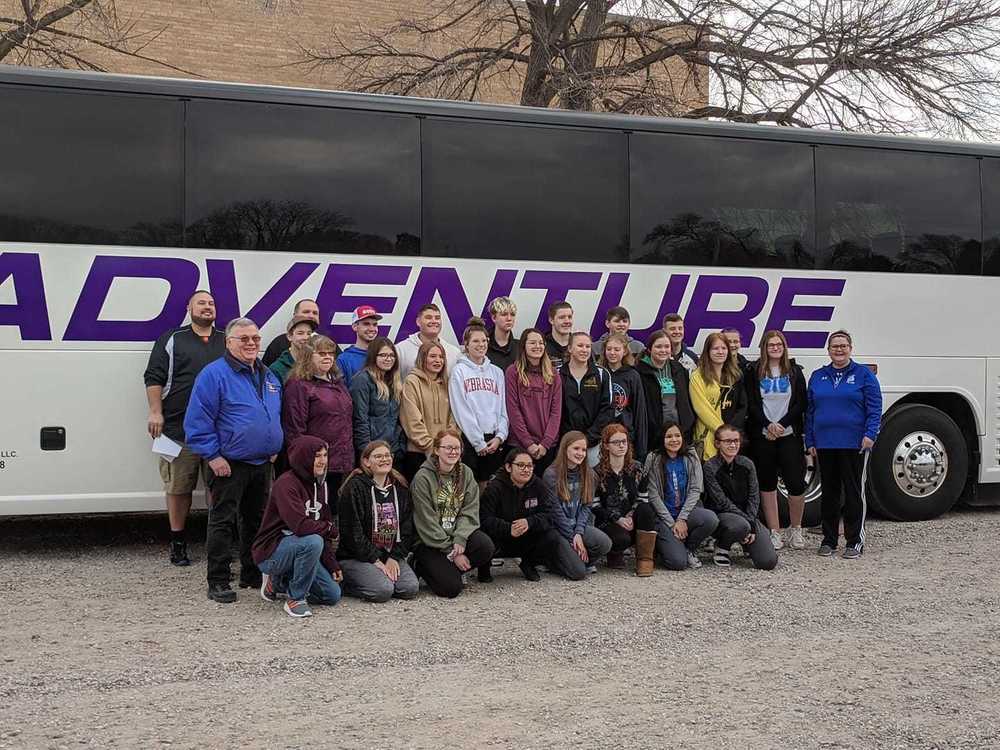 History & Government Teacher Opening
Joe Sherwood
Friday, April 09, 2021
7-12 Social Studies Teacher
Posted: April 9, 2021
Morrill Secondary School has two secondary Social Studies teachers and they split the secondary classes. One of these positions has been vacated.
We strive to employ the Ron Clark strategies for classroom environment and student engagement. We are a 1:1 school 2nd – 12th grades therefore we expect high level integration of technology into the classrooms.
In the Spring of 2020 we took 28 students on a Charter bus for an American History and Government trip through Lincoln, Chicago, Niagara Falls, Boston, and Plymouth before the trip was cut short by COVID-19. The places that were cancelled were New York City, Philadelphia, Washington D.C., Monticello and Montpelier.
Our hope is that in the Spring or early summer of 2022 we will again be able to take another group of sophomores – seniors on such a historic and monumental trip of a lifetime. We desire to make history and government come alive to our students with equitable access to all students.
If you desire to teach History and Government at a small rural school with big vision and a board and district administration that aligns resources to meet educational goals, Morrill Public Schools is for you.
Grades
7–12
Category
Social Science
Additional Information
The 184 day teacher contract begins on August 11. The Salary Scale begins at $35,250, we also pay an annual fringe benefit stipend of $10,500, and we pay half the employed person's BCBS health and dental insurance for teachers who take advantage of our insurance plan.
Contact Information
Morrill Public Schools
508 Jefferson Ave
Morrill, NE 69358
http://www.mpslions.org
Joseph Sherwood
(p) (308) 247-3414
(f) (308) 247-2196
ASK ABOUT THIS JOB
How to Apply
Please send a letter of interest, resume, transcripts, certificate and at least three letters of reference to the superintendent of schools joe.sherwood@mpslions.org
This posting will stay open until filled.