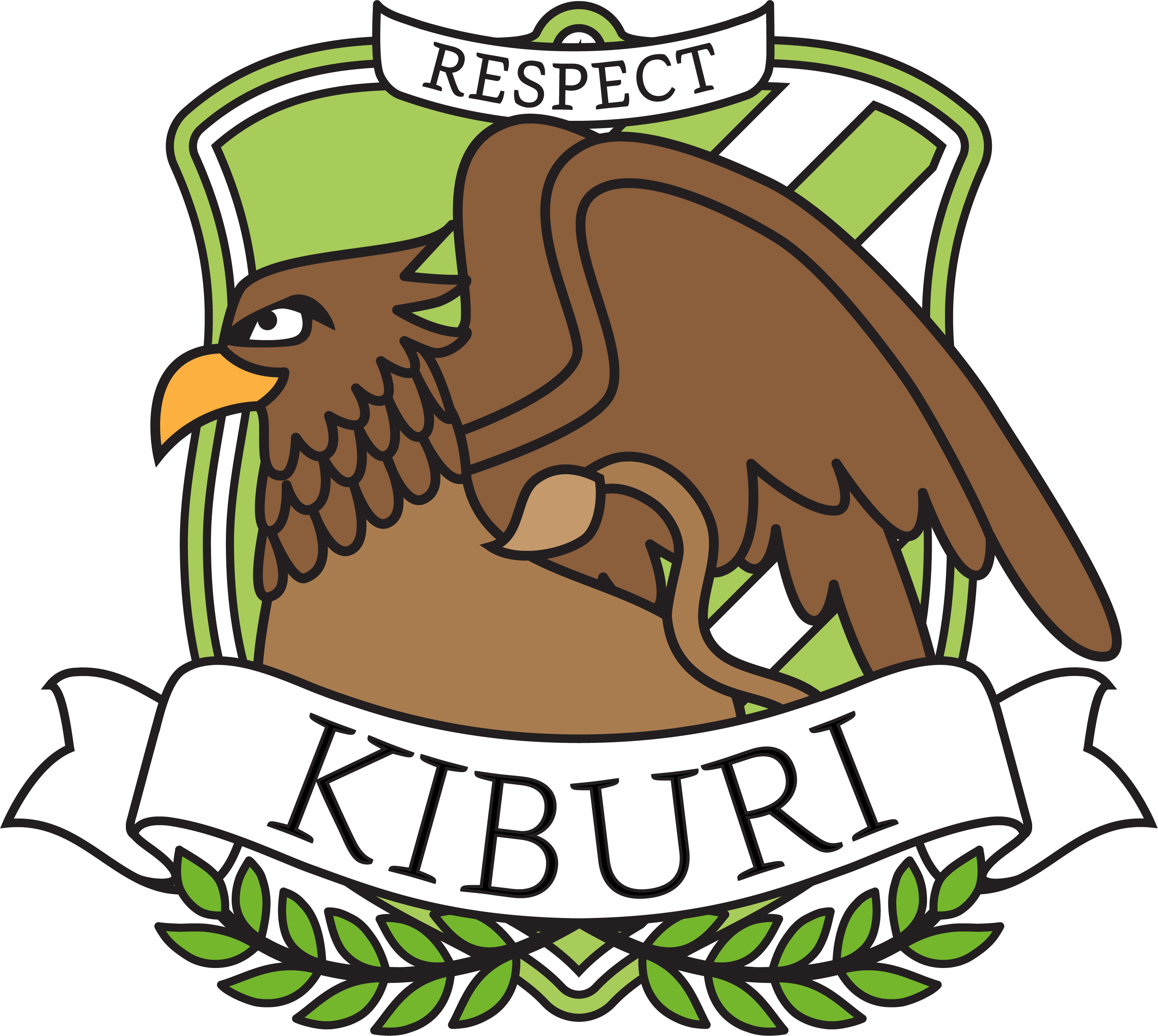 Kiburi
Den of Respect
Mascot: Griffin
Color: Lime Green
Motto: Respect is a two-way street. You've got to give it, to get it.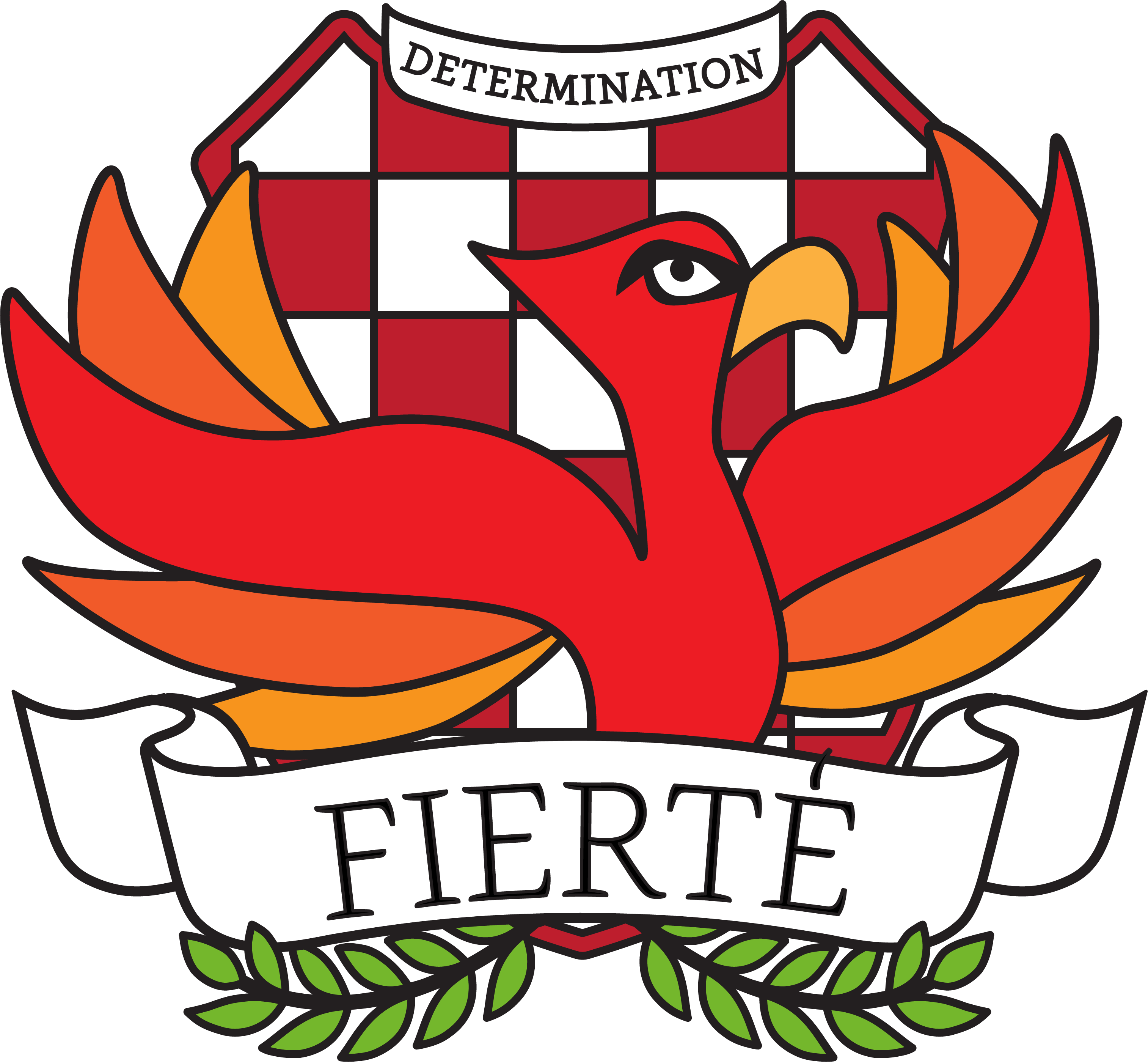 Fierté
Den of Determination
Mascot: Phoenix
Color: Red
Motto: We rise by helping others.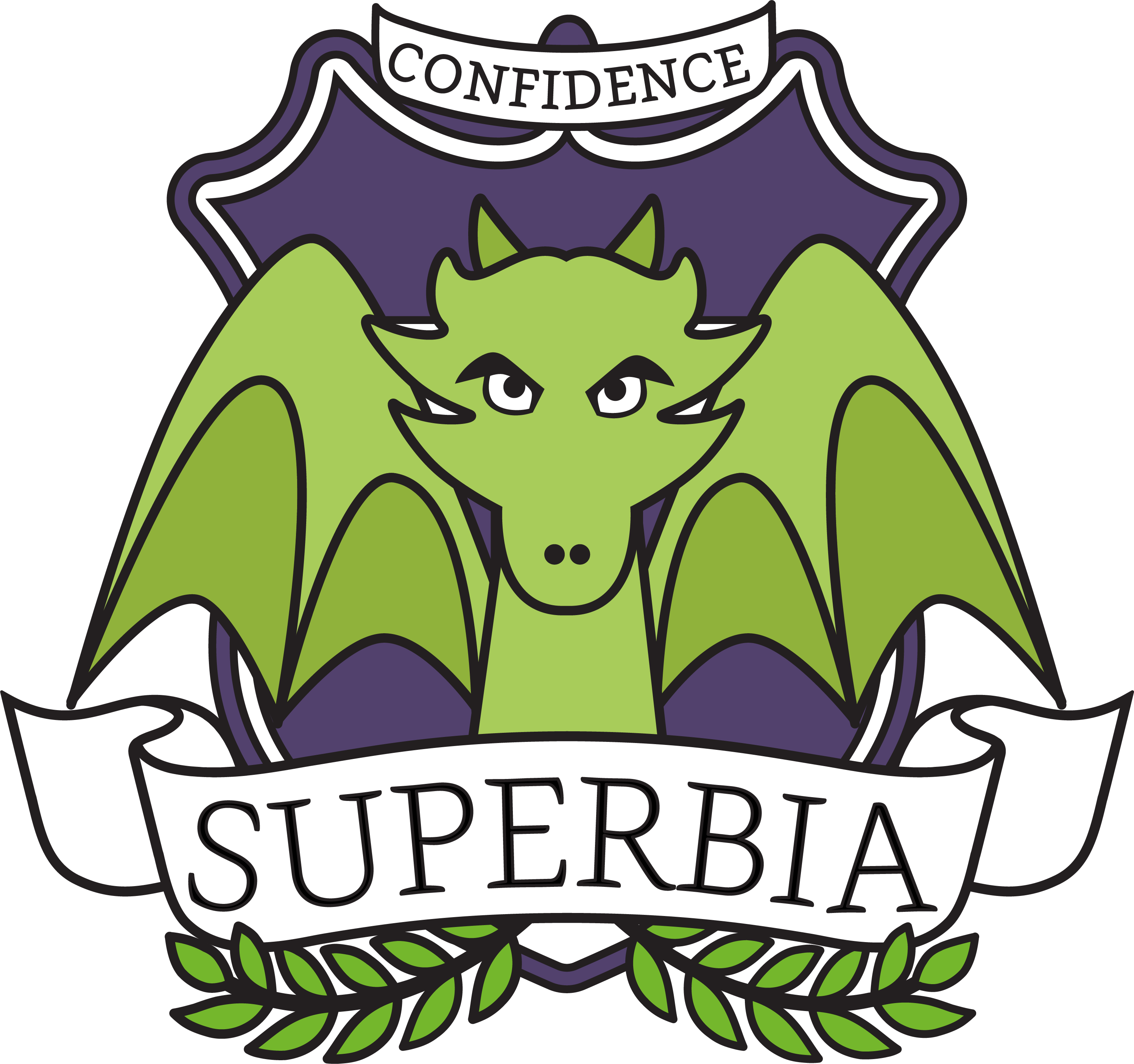 Superbia
Den of Confidence
Mascot: Dragon
Color: Purple
Motto: To dare is to do.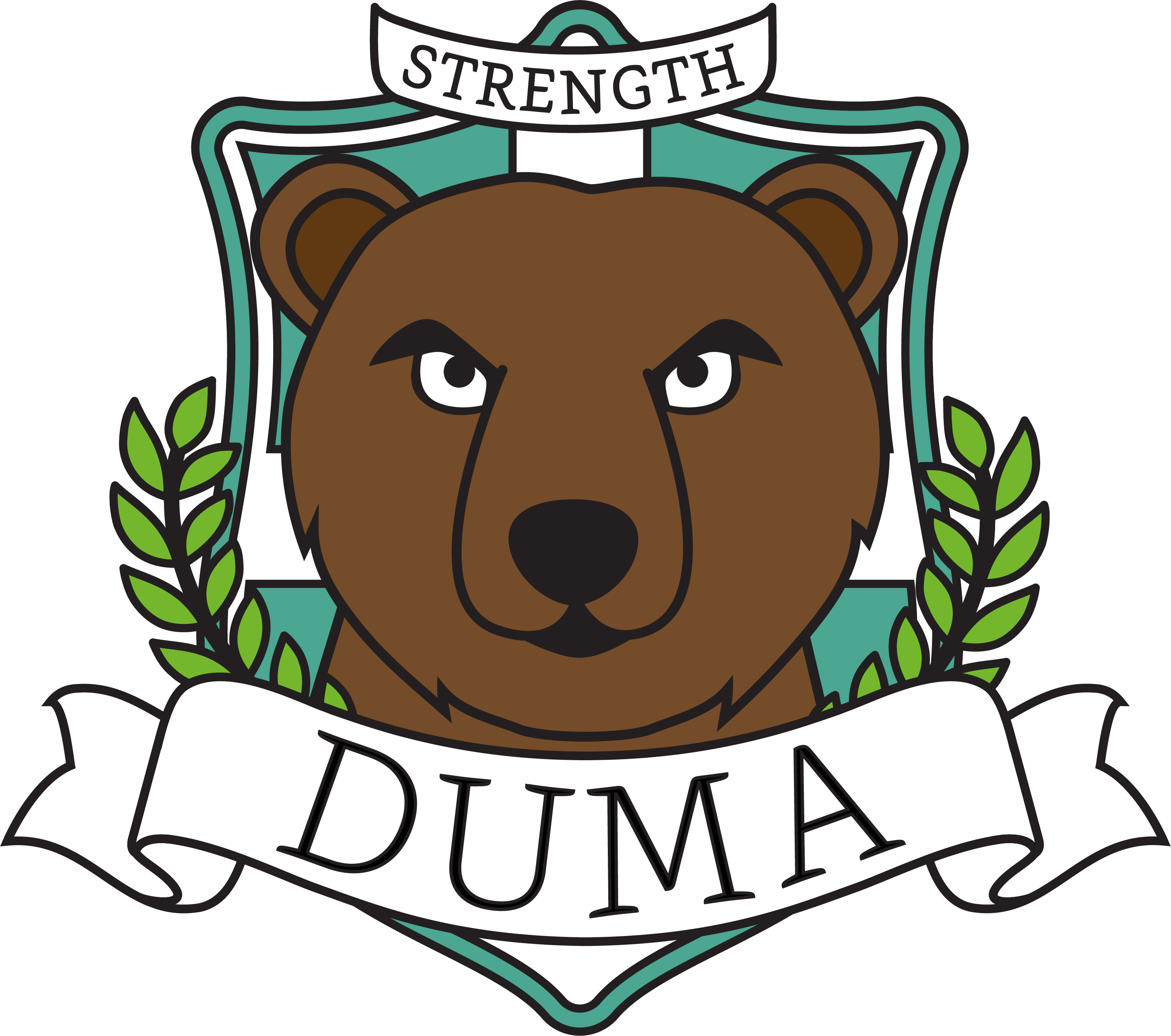 Duma
Den of Strength
Mascot: Bear
Color: Turquoise
Motto: Kind heart, fierce mind, brave spirit.