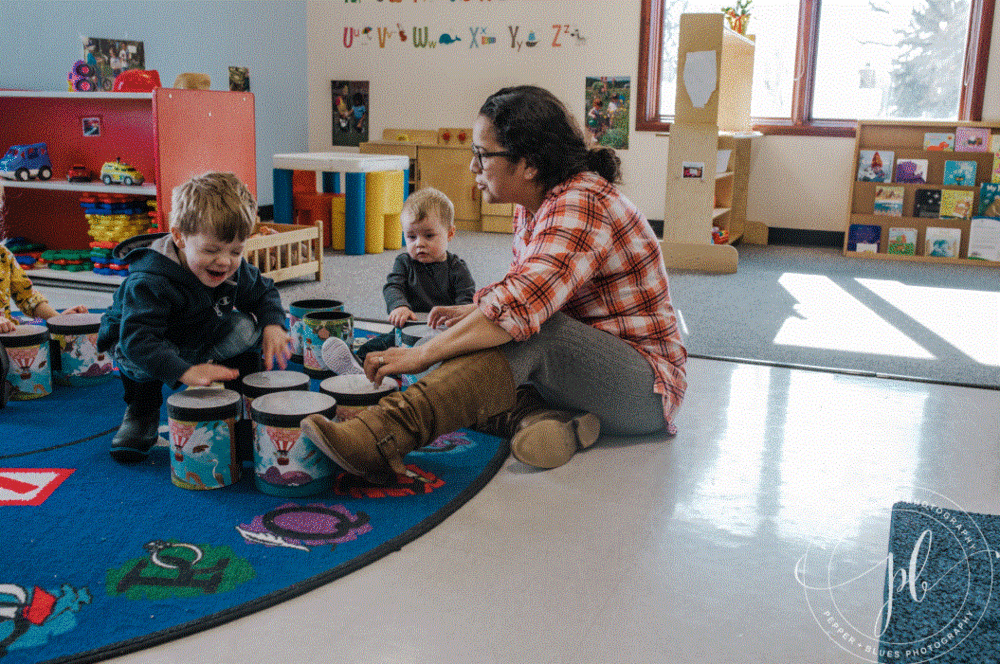 Early Childhood Program featured in NASB
Tory Bauer
Monday, April 27, 2020
In February, our program was featured in the Nebraska Association of School Board's (NASB) Newsletter. Within the article, there are numerous colorful pictures of students and staff participating in activities and building a relationships. Joe Sherwood, superintendent, and Sunny Edwards, director, co-author the article and expand upon what is seen in these pictures. The value the Early Childhood program places on relationship is shown throughout their writings.
We are so proud of our history and the way we continue to serve the community by teaching, playing, and loving these children.
You can read the article here: https://mail-attachment.google...